Win with The Gate Cinema's and celebrate their 10th Birthday!
Every day in the month of April we have teamed up with The Gate Cinemas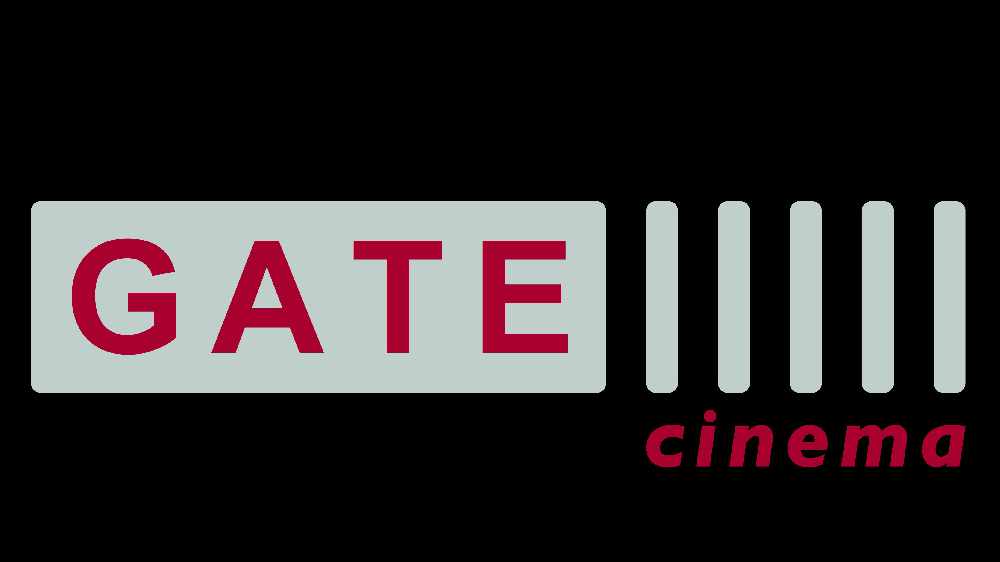 We will mention a celebs birthday it is today
If you have the same birthday-then text us on 086 8 104106
We will pick a winner every day!
The Gate Cinema-celebrating 10 years in Midleton!