Win with The Mardyke Arena's Emerging Talent Programme!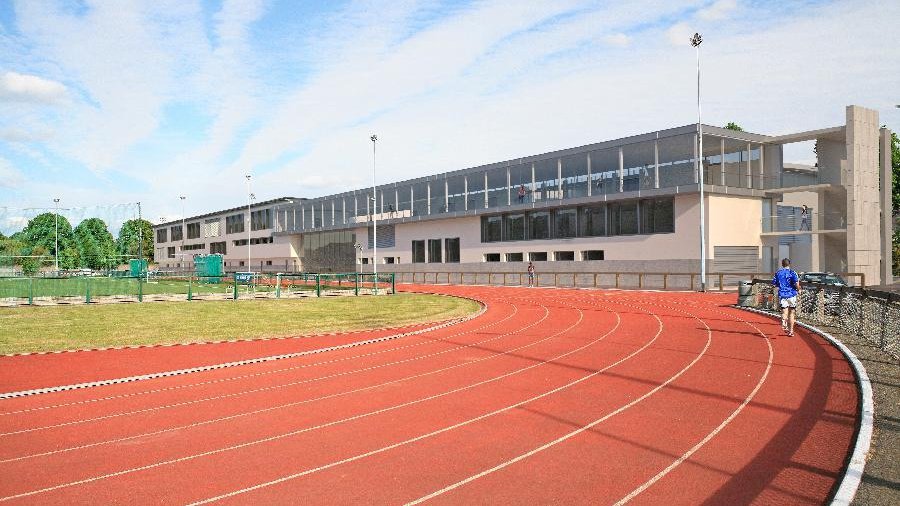 The Mardyke Arena UCC have launched a new programme to help aid emerging athletes across all sports codes from 15 – 18 Years Old to reach their full potential.
The Emerging Talent Programme (ETP) offers those eligible for the programme a specialised vehicle to fulfil their sporting potential through access to sports science, strength and conditioning, performance psychology, performance analysis, nutrition and lifestyle support.
What the Emerging Talent Programme Offers?
Develop athletes to maximise their physical performance and to compete at the highest level.
Gives athletes the structured supports to achieve their goals/ambitions.
Maximises the resources available at the Mardyke Arena UCC and puts the selected athletes at the forefront of everything.
Athletes will be monitored and assessed on an on-going basis with regular communication kept with all relevant parties (coach, parents, etc.)
As Cork's Red FM are official media partners for the programme we have the opportunity to pick one of the candidates which will be announced at the beginning of September.
So if you have that future Olympian in the house, why not nominate them through
And we have lots of prizes up for grabs every day thanks to the Mardyke Arena UCC.
Monday Prize
The River Lee Hotel - Dinner for 4
Tuesday Prize
Munster Rugby - Combined family pack to Munster's first two games in Cork this season (Worcester and Cardiff) and the New Zealand Maori game in Thomond Park in November
Wednesday Prize
Cork City FC-Win a pair of tickets for the remainder of the 2016 season and full 2017 season
Thursday Prize
Lee Valley Golf & Country Club-Win a Four Ball to play at Lee Valley
Friday Prize
1 Year Adult Gym & Pool Membership to the Mardyke Arena UCC
Tune in to The KC Show Monday - Friday from 5am - 9am for more information!