At The Flix: Avengers: Infinity War, The Delinquent Season & Manon- LIVE from Royal Ballet
Avengers: Infinity War (12A)
Starring: Karen Gillan, Elizabeth Olsen, Tom Holland, Chris Evans, Scarlett Johansson
Director: Anthony Russo, Joe Russo
Genre: Action, Adventure, Fantasy
Release Date: 26th April 2018
As the Avengers and their allies have continued to protect the world from threats too large for any one hero to handle, a new danger has emerged from the cosmic shadows: Thanos. A despot of intergalactic infamy, his goal is to collect all six Infinity Stones, artifacts of unimaginable power, and use them to inflict his twisted will on all of reality. Everything the Avengers have fought for has led up to this moment - the fate of Earth and existence itself has never been more uncertain
The Delinquent Season (15A)
Starring: Cillian Murphy, Andrew Scott, Eva Birthistle
Director: Mark O'Rowe
Genre: Drama, Romance
Release Date: 27th April 2018
Two couples (played by Andrew Scott, Cillian Murphy, Eva Birthistle and Catherine Walker) appear to live in marital bliss until cracks begin to appear in both seemingly steady marriages. The film asks the question 'How well do any of us really know each other' and explores the ideas of love, lust, and family relationships.
Manon- LIVE from Royal Ballet
Starring: Sarah Lamb, Vadim Muntagirov, Ryoichi Hirano
Director: Martin Yates
Genre: Ballet
Release Date: Broadcast live from the Royal Opera House on the 3rd May at 7:15pm
Manon's brother Lescaut is offering her to the highest bidder when she meets Des Grieux and falls in love. They elope to Paris, but when Monsieur G.M. offers Manon a life of luxury as his mistress she can't resist. With the Lescauts' encouragement Des Grieux cheats at cards in an attempt to win Monsieur G.M.'s fortune. They are caught. Manon is arrested as a prostitute and deported to New Orleans, followed by Des Grieux. On the run, Manon dies from exhaustion. Kenneth MacMillan's source for Manon was the 18th-century French novel already adapted for opera by Massenet and Puccini. The premiere was given on 7 March 1974, with the lead roles danced by Antoinette Sibley and Anthony Dowell. The ballet quickly became a staple of The Royal Ballet's repertory, and a touchstone of adult, dramatic dance. MacMillan found new sympathy with the capricious Manon and her struggle to escape poverty. Designs by his regular collaborator Nicholas Georgiadis reflect this, depicting a world of lavish splendour polluted by miserable destitution. MacMillan's spectacular ensemble scenes for the whole Company create vivid, complex portraits of the distinct societies of Paris and New Orleans. But it is Manon and Des Grieux's impassioned pas de deux – recalling the intensity of MacMillan's earlier Romeo and Juliet – that drive this tragic story, and make Manon one of MacMillan's most powerful dramas.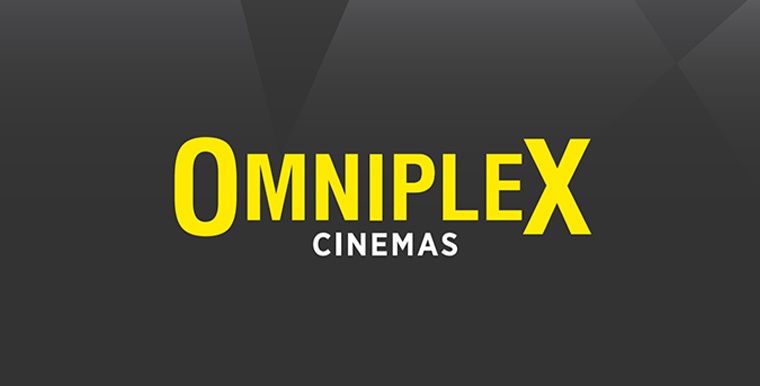 To view full Omniplex listings and to shop for tickets online click here.