At The Flix: Hereditary, Jurassic World: Fallen Kingdom & Everybody's Talking About Jamie
Hereditary (16)
Starring: Toni Collette, Gabriel Byrne, Alex Wolff
Director: Ari Aster
Genre: Drama, Horror, Mystery
Release Date: Previews 13th and 14th June and General 15th June
When Ellen passes away, her daughter's family begins to unravel cryptic and increasingly terrifying secrets about their ancestry. The more they discover, the more they find themselves trying to outrun the sinister fate they seem to have inherited.
Jurassic World: Fallen Kingdom (12A)
Starring: Bryce Dallas Howard, Chris Pratt, Jeff Goldblum
Director: J.A. Bayona
Genre: Action, Adventure, Sci-Fi
Release Date: 6th June
Four years after the Jurassic World theme park was closed down, Owen and Claire return to Isla Nublar to save the dinosaurs when they learn that a once dormant volcano on the island is active and is threatening to extinguish all life there. Along the way, Owen sets out to find Blue, his lead raptor, and discovers a conspiracy that could disrupt the natural order of the entire planet. Life has found a way, again.
Everybody's Talking About Jamie
Starring: John McCrea, Josie Walker, Shobna Gulati
Director: Jonathon Buterell
Genre: Musical
Release Date: Broadcast live on the 5th July at 7:20pm
Inspired by a true story, Everybody's Talking About Jamie is the new hit musical for today. Jamie New is sixteen and lives on a council estate in Sheffield. Jamie doesn't quite fit in. Jamie is terrified about the future. Jamie is going to be a sensation. Supported by his brilliant loving mum and surrounded by his friends, Jamie overcomes prejudice, beats the bullies and steps out of the darkness, into the spotlight. John McCrea, Josie Walker, Tamsin Carroll, Mina Anwar, Lucie Shorthouse and Phil Nichol lead a twenty-four strong company and an eight-piece band that will 'sweep you away on a tide of mischief, warmth and exuberance' (Financial Times). With 'songs that have the wow factor' (The Times) by lead singer-songwriter of The Feeling, Dan Gillespie Sells, and 'hilarious' book and lyrics 'with delightful punch' (Whatsonstage), by writer Tom MacRae, this funny, fabulous, feel-good, musical sensation has been wowing audiences and critics alike. Sixteen: the edge of possibility. Time to make your dreams come true.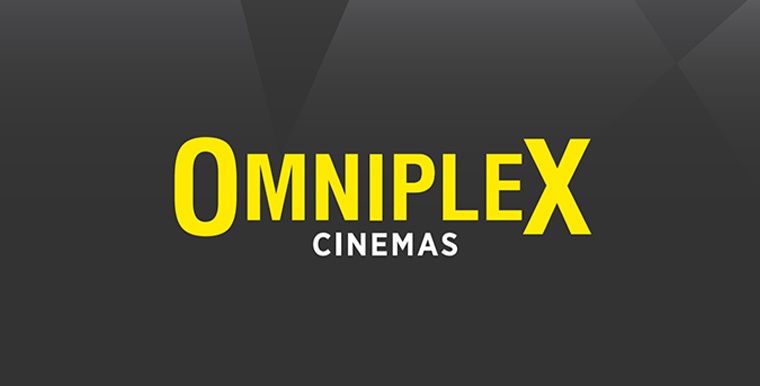 To view full Omniplex listings and to shop for tickets online click here.