At The Flix: Peter Rabbit, Avatar and Damo & Ivor: The Movie
Peter Rabbit (PG)
Starring: James Corden, Fayssal Bazzi, Domhnall Gleeson
Director: Will Gluck
Genre: Animation, Adventure, Comedy
Release Date: 16th March 2018
Peter Rabbit and his three sisters -- Flopsy, Mopsy and Cotton-Tail -- enjoy spending their days in Mr. McGregor's vegetable garden. When one of McGregor's relatives suddenly moves in, he's less than thrilled to discover a family of rabbits in his new home. A battle of wills soon breaks out as the new owner hatches scheme after scheme to get rid of Peter -- a resourceful rabbit who proves to be a worthy and wily opponent.
Avatar (12A)
Starring: Sam Worthington, Zoe Saldana, Sigourney Weaver
Director: James Cameron
Genre: Action, Adventure, Fantasy
Release Date: Showing from the 17th-19th March as part of the #BringItBack Oscar-worthy modern classic season in Omniplex Cork
When his brother is killed in a robbery, paraplegic Marine Jake Sully decides to take his place in a mission on the distant world of Pandora. There he learns of greedy corporate figurehead Parker Selfridge's intentions of driving off the native humanoid "Na'vi" in order to mine for the precious material scattered throughout their rich woodland. In exchange for the spinal surgery that will fix his legs, Jake gathers intel for the cooperating military unit spearheaded by gung-ho Colonel Quaritch, while simultaneously attempting to infiltrate the Na'vi people with the use of an "avatar" identity. While Jake begins to bond with the native tribe and quickly falls in love with the beautiful alien Neytiri, the restless Colonel moves forward with his ruthless extermination tactics, forcing the soldier to take a stand - and fight back in an epic battle for the fate of Pandora.
Damo & Ivor: The Movie (15A)
Starring: Andy Quirke, Ruth McCabe, Tina Kellegher
Director: Rob Burke, Ronan Burke
Genre: Comedy
Release Date: 16th March 2018
Damo and Ivor embark on the mother of all adventures to find the last piece of their family puzzle and track down their long lost brother John Joe.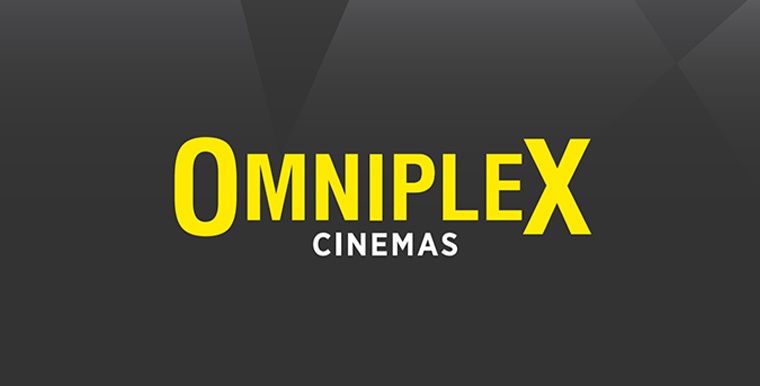 To view full Omniplex listings and to shop for tickets online click here.