WATCH: Dave Mac In Conversation With Niall Horan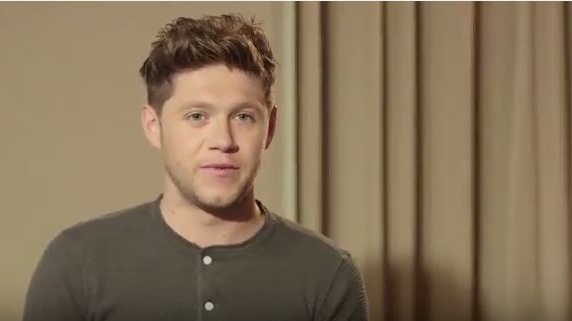 Dave Mac sat down with the former One Direction man after his first solo Irish gig.
We're all jealous of Dave Mac here in the RedFM office, as he spent the day in Dublin chatting away with none other than Niall Horan, after watching the Mullingar man serenade a packed Olympia Theatre the night before in his first solo Irish concert .
Luckily, he brought us back this little present of his entire interview with the Irish popstar and former 1D favourite. Now we want to share it with you!
More from RedFM Interviews & Performances