Eriksen to be fitted with heart starting device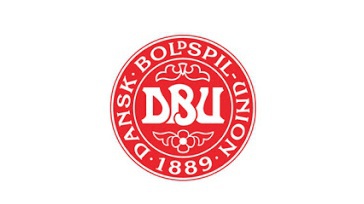 Christian Eriksen is to be fitted with a heart starting device following his collapse last Saturday in Copenhagen. 
The Denmark player had to be resuscitated after suffering a cardiac arrest during the European Championship game against Finland.

Danish team doctor Morten Boesen says the device is necessary after an attack due to 'rhythm disturbances'.

Eriksen has accepted the treatment which is recommended by specialists nationally and internationally.

The 29 year old is recovering in hospital and says he is 'fine under the circumstances'.

Today, Denmark are back in action in Group B of the tournament.

They play Belgium in Copenhagen from 5.

There are two matches in Group C.

Ukraine and North Macedonia go head to head in Bucharest from 2.

Then at 8, it's the Netherlands versus Austria in Amsterdam.

Italy have booked their place in the last 16.

They beat Switzerland 3-0 in Group A in Rome last night, with Manuel Locatelli scoring twice.

Wales are also in with a great chance of qualifying for the knockout stage after they defeated Turkey 2-0 in Baku.


More from Sport