Cork members of the Defence Forces facing serious financial hardship ahead of school year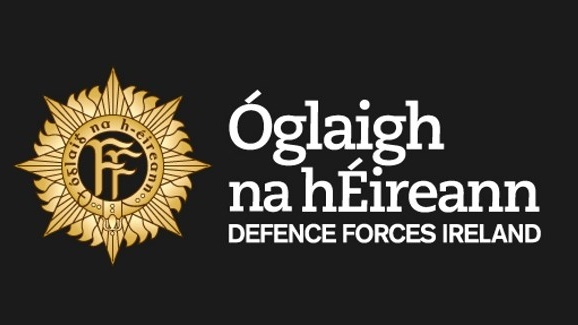 A group formed by wives and partners of those in the Defence Forces say many are turning to illegal money lenders in order to pay back to school costs
The WPDF say many of those working in the Irish Army, Naval Services and Air Force are having to go to loan sharks as they are unable to get loans from banks and credit unions.
Some families are in receipt of a family income supplement because of low levels of pay, but many are just above the level to qualify.
Speaking to RedFM News Shelly Cotter whose husband and son are both in the navy say families dread this time of year.
More from Cork