Cork Rents Rise By 7% In 2017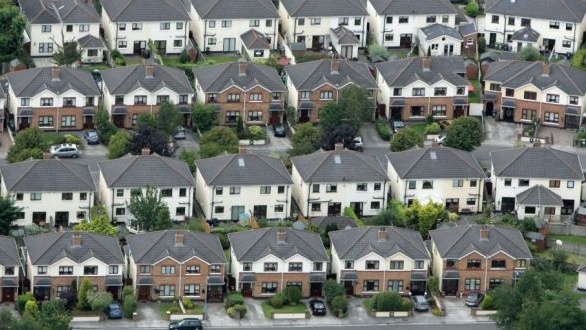 Rents rose by over 7% across Cork in 2017.
New figures from Daft.ie show that the average rent Leeside now stands at €1,180. A one bedroom apartment in Cork City now costs an average of €897 per month.
Concern is now being expressed as the soaring cost of rents coupled with a shortage of supply in Cork is adding more pressure to the market.
Nationally rents rose by over 10% across the country in 2017 to an average €1,227 every month.
Daft Economist Ronan Lyons says the trend is here to stay:
More from Cork