No Plans To Extend Corks Public Bike Scheme To Stadium Or Blackrock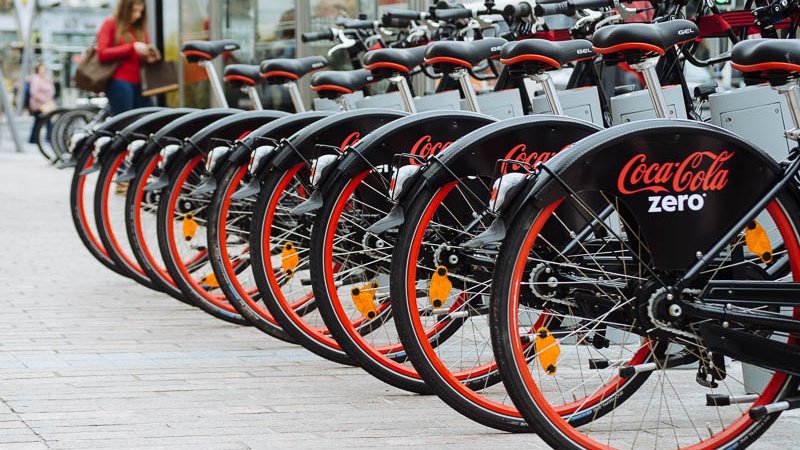 There are no plans to extend Cork's public bike scheme to Pairc Ui Chaoimh or Blackrock Village.
The Evening Echo Reports that despite the popularity of the Coke Zero bike scheme, a spokesperson from the National Trasport Authority confirmed that just one new docking station is under construction in the city, at Kent Station.
Since the scheme began in 2014 the bikes have had 720,000 trips.
It is understood that the NTA is focusing on developing the scheme further in Galway and Limerick before expanding it in Cork.
More from Cork