OPW Issue Response To Save Cork City Group Report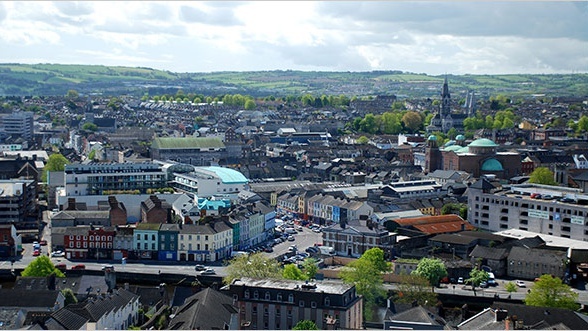 The Office of Public Works has issued a response to the report by civil engineers HR Wallingford commissioned by the Save Cork City group on the city's flood relief Scheme.
The report supports the group's claim that a tidal barrier for Cork City would cost in the region of €140 million.
The OPW says their technical advisers are considering this new report, however they say from a preliminary review the report lacks detail on cost breakdowns and does not adequately address some fundamental issues.
The statutory body says navigation requirements within the harbour and the environmental constraints of a tidal barrier and fluvial flooding have not been addressed in the report.
The OPW say they still maintain that that a tidal barrier is not currently viable and would in fact, cost many times the figures being put forward by the "savecorkcity" group.
However Speaking to RedFM News Save Cork City spokesperson John Heagarty says they believe they have a cast iron report:
More from Cork