Interview : Preston North End's Alan Browne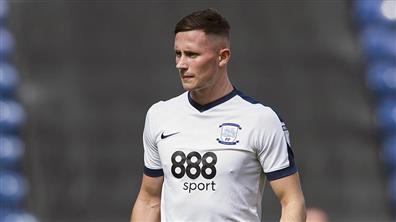 Last week Ringmahon Rangers announced their new partnership with Preston North End.
The Championship side have two Ringmahon players on their books, Alan Browne and Adam O'Reilly.
Browne has made 101 appearances for Preston, the most recent as a substitute in their FA Cup tie with Arsenal at the weekend, while O'Reilly signed for the club before Christmas.
For more on it, and Preston's season so far, we spoke to Browne about the link up between his current side and his old one.
*Note this interview was recorded before Preston's FA Cup tie with Arsenal.
More from Sport