LISTEN: The Official Irish Anthem For Euro 2016 Has Landed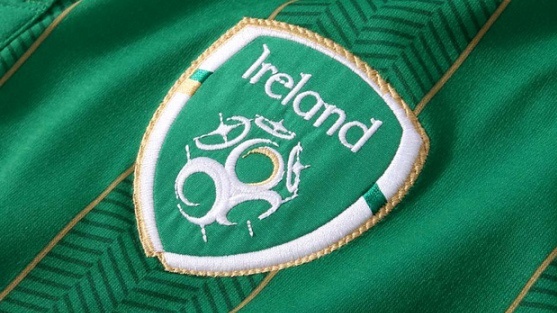 Seo Linn provide the soundtrack to Ireland's Euro 2016 tournament.
It's not long to go until the first kick-off of Euro 2016 in France! Fans are gearing up for the football tournament, buying jerseys, renting campervans and now we have our official anthem to top it all off!
It is a tradition of the competition for countries to have an official song to accompany the team in their attempts to secure the cup.
This year's song "The Irish Roar" is written and performed by Seo Linn who are best known for translating popular songs into Irish from Irish college Colaiste Lurgan. The song commemorates Ireland's soccer feats over the past 26 years as well as a touching tribute to the late, great Bill O'Herlihy.
The song will be available to download this Friday with Seo Linn performing the song for the first time at Ireland v Netherlands in the Aviva Stadium.
You can listen to the song here;
More from Entertainment