Ryan Gosling & Eva Mendes Have Already Had Their Second Child...And Nobody Noticed!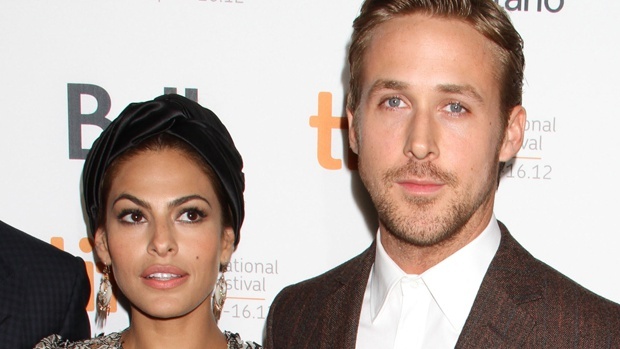 What shnakes!
It was recently reported that Eva Mendes was pregnant with her second child by her partner Ryan Gosling. The couple already have one daughter, Esmeralda Amada who will turn 2-years-old on September 12th.
However it is reported that 42-year-old Mendes has already given birth to their second child without the media realising, which in this day and age is an impressive feat! We have to admire their stealth in managing to do this!
TMZ have apparenty got their hands on the birth certificate of the baby girl who was born on April 29th. The couple have named their new daughter Amada Lee Gosling.
More from Entertainment