The Love Island Narrator Is Not What You'd Expect Him To Look Like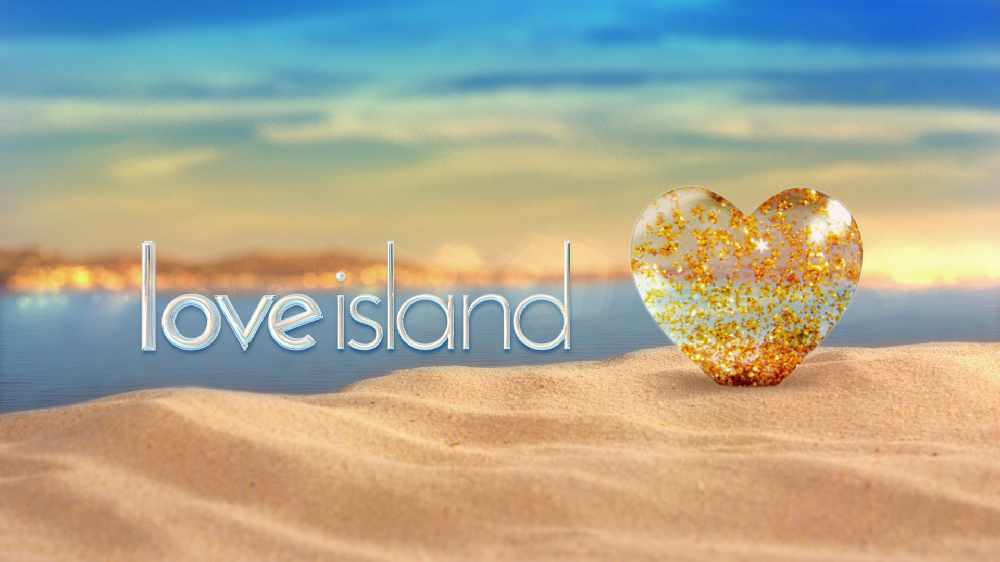 The narrator of what seems to be the most watched show on TV at the moment is not what you'd picture.
The drama, the romances and the very attractive people wouldn't be half as interesting if it wasn't for the scathing comments from the Love Island narrator who isn't afraid to bring the contestants down a peg or two.
As always with someone you only know through their voice, everyone has their own image of what that person may look like. However we don't think many people would have correctly guessed what Love Island narrator, 29-year-old Scottish comedian Iain Sterling, actually looks like.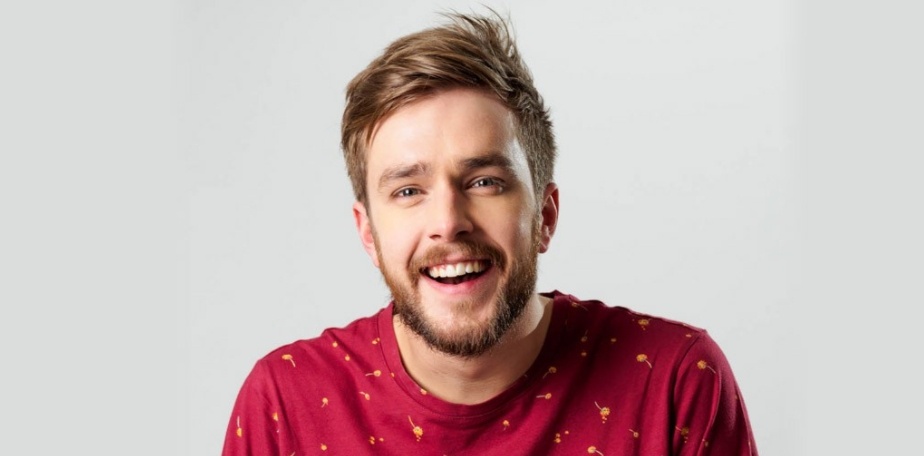 The comedian hasn't appeared on screen this season since the show's popularity has grown, but has worked on the show since 2015, sometimes assisting Caroline Flack with hosting duties in the past.
More from Entertainment