Watch: Someone has made a remix of Danny Healy-Rae's climate change speech in the Dail and it's glorious!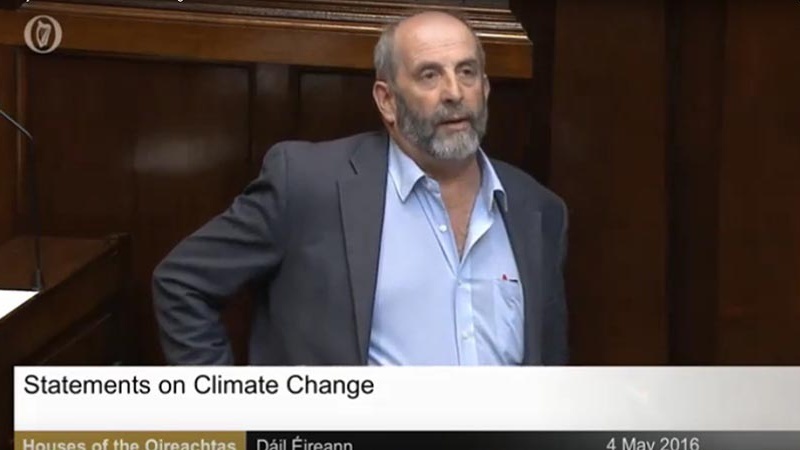 This Danny Healy-Rae climate change remix is everything you need in your life!
Danny Healy- Rae turned a lot of heads a couple of weeks back when he came out with some outrageous statements on climate change in the Dail.
Of course, like all viral videos, there's an equally viral remix. Now we have the natural successor to Teresa Mannion and God himself, above in heaven, would surely approve!
This remix is the perfect amalgamation of suckler cows, combustible engines, a Kerry accent and sick beats!
This has summer dance floor anthem written all over it!
See for yourself below...
More from Entertainment