5 walks in Cork to add to your list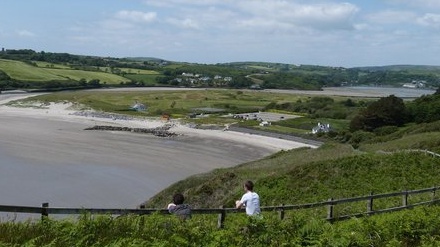 These are 5 walking spots in Cork to add to your summer bucket list.
1. Blarney Castle Loop
Even though the castle is closed, you can still enjoy the surroundings of Blarney Castle's gardens, with 10 km worth of paths this is the perfect place for scenic family strolls. The walk has lots of surprises along the way from sculptures to waterfalls. The walk takes about an hour but you can turn around at many points and come back if you want a shorter walk.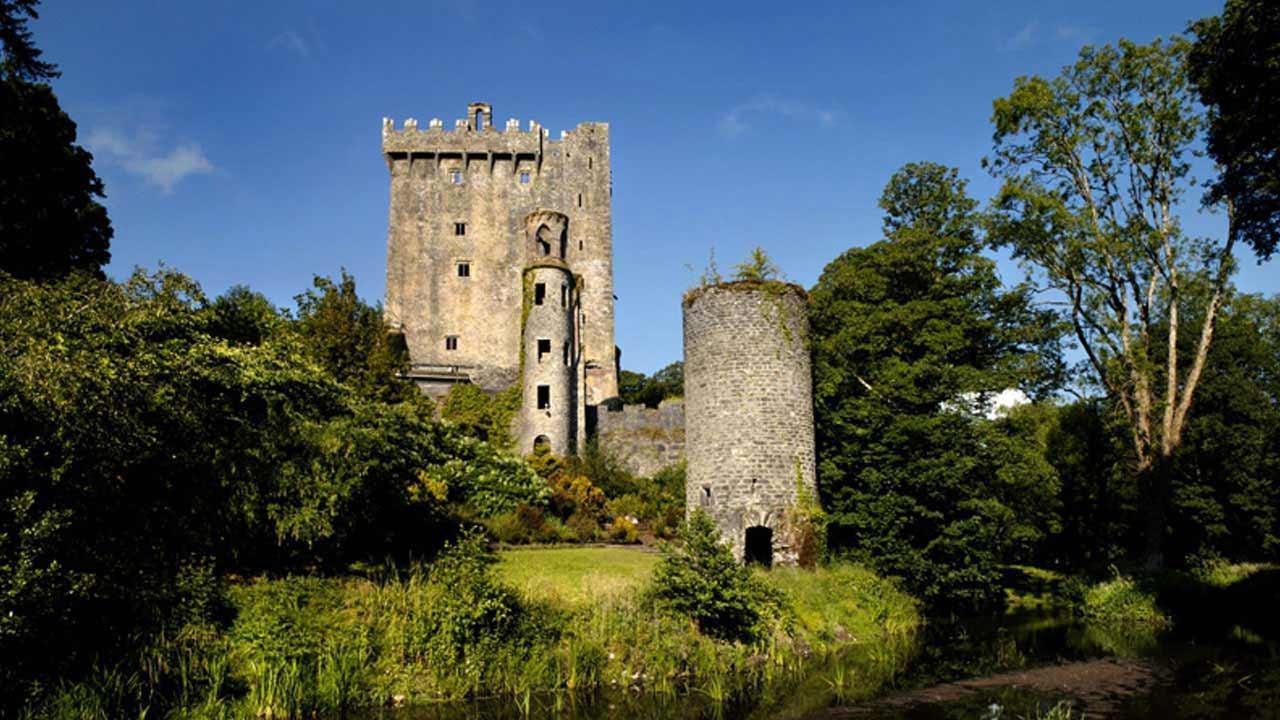 More from Entertainment