A Hollywood Heartthrob Is On The Late Late Show Tonight!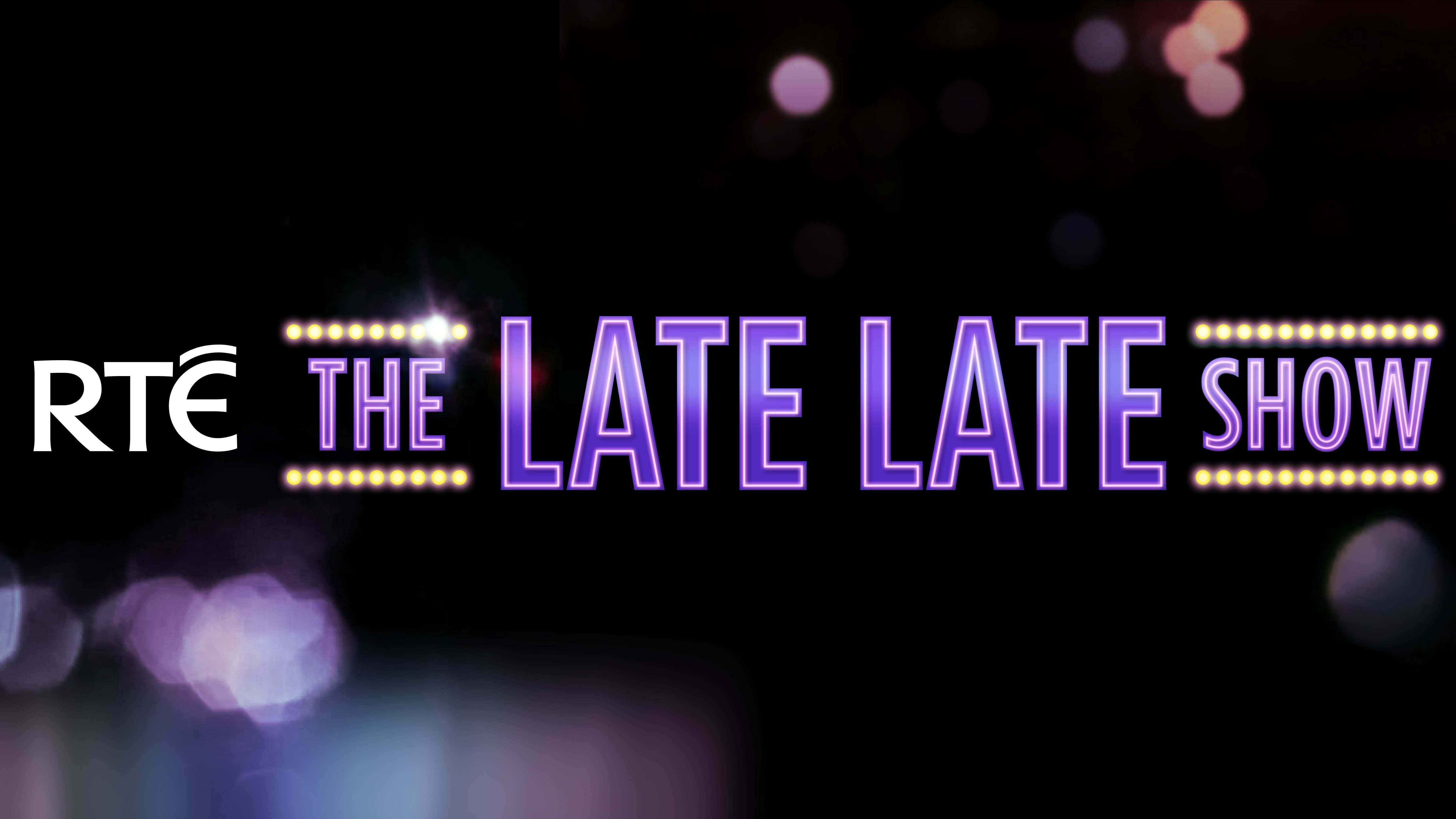 Tonight's Late Late is going to be a good one!
The Guard director John Michael McDonagh and actors Alexander Skarsgård and Michael Peña will be joining Ryan Tubridy on The Late Late Show on Friday night to discuss their new "jet black comedy", War on Everyone.
The film tells the story of Terry Monroe (Skarsgård) and Bob Bolaño (Peña), two corrupt Albuquerque cops who appear to have picked the wrong person to victimise.
Former Ireland international Jason McAteer will also be on the show to speak about his spiral of depression after he left the game, as well as his football career.
Renowned author Jilly Cooper will join the line-up as she promotes her new book, Mount!, and will reveal where she gets inspiration for her racy novels.
Ahead of the release of the first budget and alongside the government's return to the Dail, Kerry Deputy Michael Healy Rae will chat with Ryan on the show, while At Your Service star Francis Brennan will also make an appearance.
Not to mention music from Josh Christina, Smokie and Heroes in Hiding - it's going to be a jam-packed episode!
More from Entertainment