Actor Jeff Bridges gives update on lymphoma diagnosis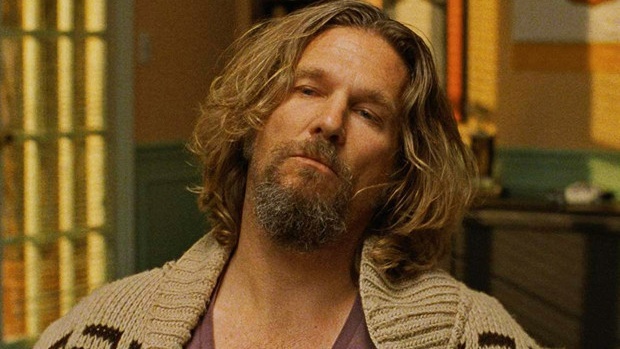 Actor Jeff Bridges has shared an update with his fans following his lymphoma diagnosis.
The Big Lebowski star revealed his diagnosis last October but said he was going to remain positive, "Although it is a serious disease, I feel fortunate that I have a great team of doctors and the prognosis is good."
Bridges wrote on his official website that following a CAT scan earlier this month he was "elated" that his tumor had drastically shrunk. Speaking about his cancer treatment, the actor said, "Turns out it's working beautifully."
Jeff also shared a photo of himself and his new puppy on his Twitter account saying:
"Here's the latest:
Feeling good
Shaved my head
Got a puppy - Monty
Had a Birthday - 71, man"
Here's the latest:
• Feeling good
• Shaved my head
• Got a puppy - Monty
• Had a Birthday - 71, man

For more updates, visit: https://t.co/tndalVscvs pic.twitter.com/9ryxhQbPD9

— Jeff Bridges (@TheJeffBridges) December 14, 2020
More from Entertainment