Adrian Dunbar Hopes Next Series Of Line Of Duty Will Begin Filming In 2020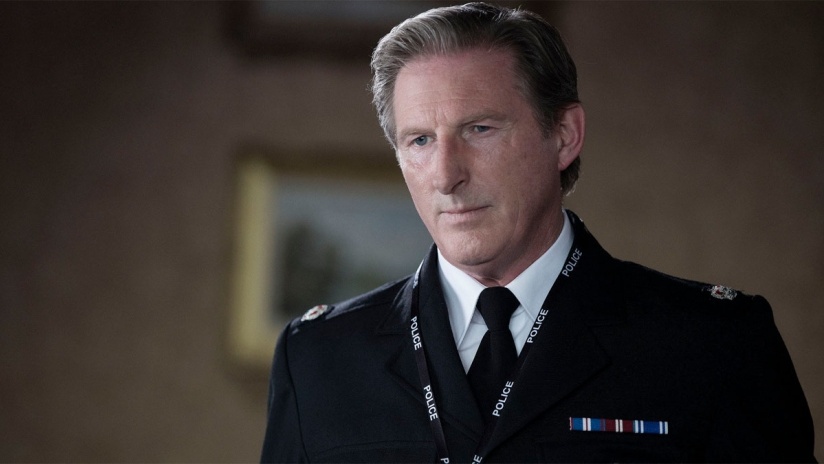 Adrian Dunbar, star of Line Of Duty, hopes the show will recommence filming in 2020.
The actor is gearing up for the sixth season of the show in which he plays AC-12 officer Ted Hastings.
Dunbar is extremely grateful for his role in the show saying, "Now and again, one of us gets a part like Ted that we can throw all our stuff at." He described his biggest role so far "as a real gift in my story, having been doing this acting for 40 years."
Adrian is very wary of keeping show secrets when he meets fans, telling them nothing about upcoming plots or storylines. He also said "journalists have been good with it too" in regard to keeping spoilers under wraps.
More from Entertainment