Are Kylie & Travis back together?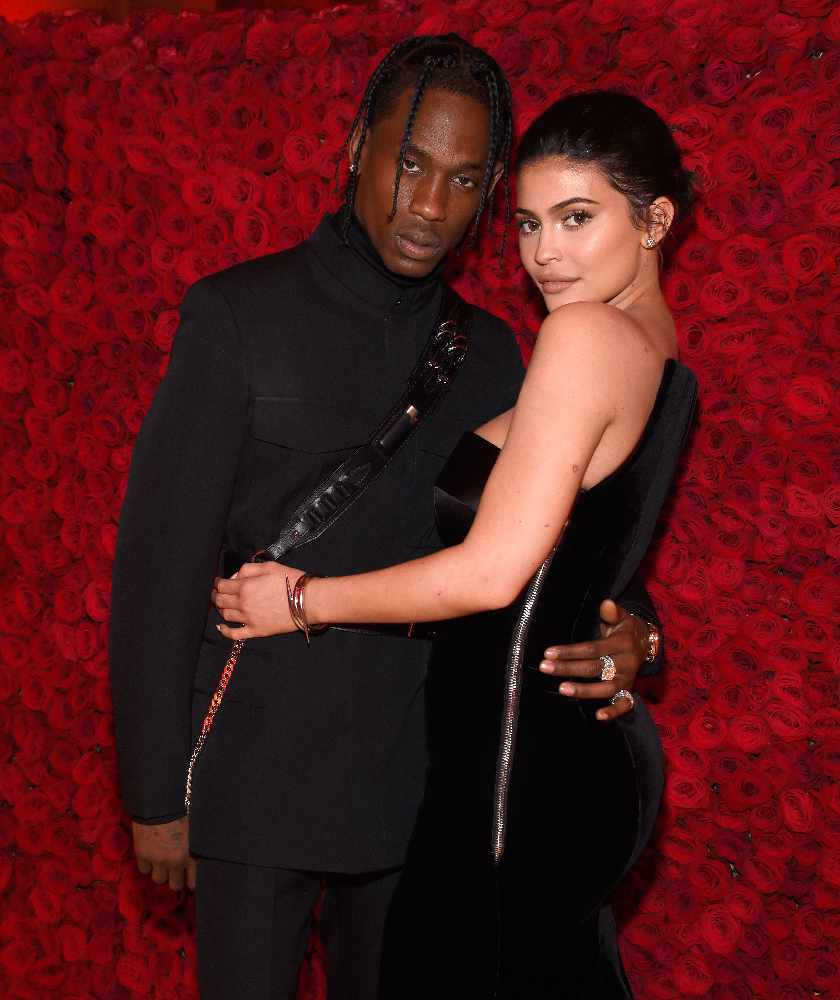 Kylie Jenner and Travis Scott have fuelled rumours that they've reunited.
It looks like the saga that is Kylie Jenner and Travis Scott's breakup will have no choice but to continue: After calling it quits after two years of dating, Kylie and Travis have tried to keep their relationship pretty amicable despite trust issues, cheating allegations, and multiple arguments they've had in the past.
According to a People source, the Kardashians think Kylie and Travis are a good match and would really be disappointed if they can't sort out their issues. "Her family wants them to be together. Travis might not be perfect, but he's a great partner and dad," the source said. "Everyone would be upset if Kylie can't figure things out with Travis."
The pair called it quits last month, but not long after their split hit headlines, sources said Kylie and Travis were trying to work things out.

Rumours that they were back together were further fuelled this week when Travis posted a video of their daughter Stormi on his Instagram Story where Kylie can be heard speaking in the video.
More from Entertainment