Beast From The East Game Released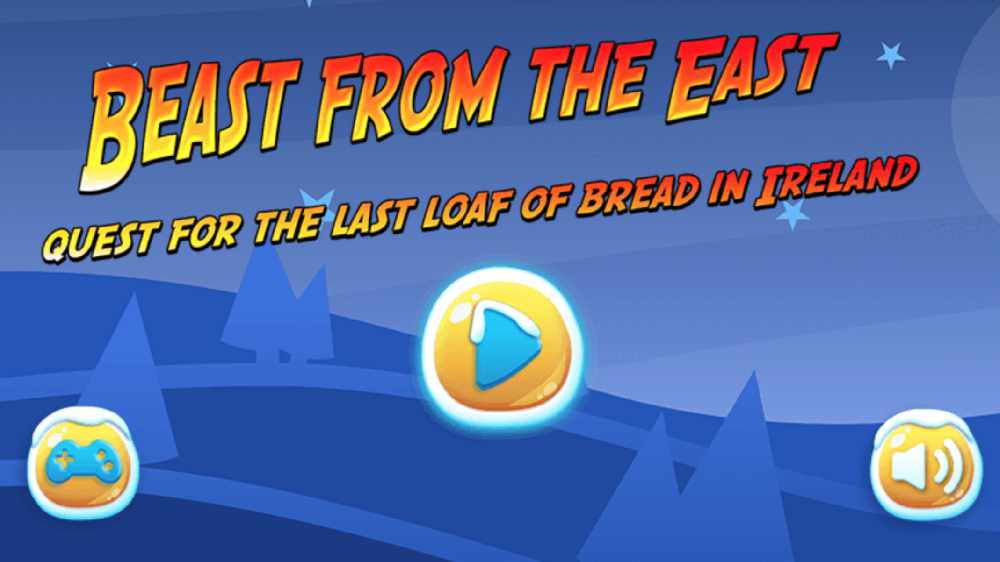 Someone has taken the initiative to create a Beast From The East game!
Described as "the quest for the last loaf of bread in Ireland" the game allows you to guide the character through various levels collecting loaves of Brennan's bread.
It's definitely something to keep us occupied in between eating the multiple loaves of bread we've purchased and building snowmen!
You can play the game right here.
More from Entertainment