Better Call Saul Won't Return To Netflix Until 2020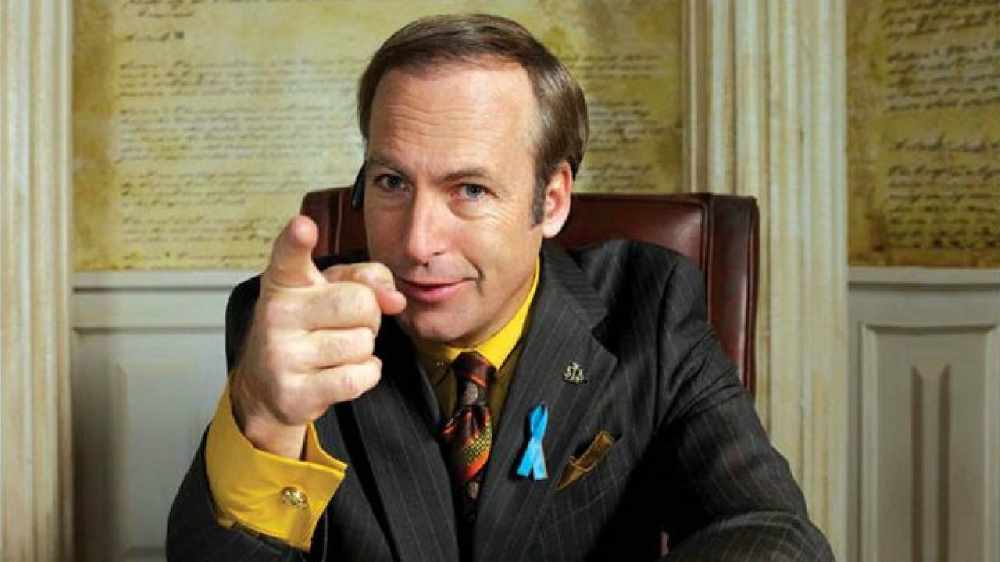 Better Call Saul fans will have to wait until 2020 to get their next fix of the show.
The Breaking Bad spin-off show is to enter it's fifth season but in an interview with Vulture, Sarah Barnett, one of AMC's top producers, confirmed that the next installment of the show won't be available until next year.
She said that the decision to delay the next series was "driven by talent needs which we would not override if it would result in a worse show."
It has not yet been confirmed if the fifth season will be the show's last but Barnett hinted that the show is definitely coming to an end saying "The writers, they have a very particular, very clear sense of the arc of their show." The AMC President's words coincide with show creator Vince Gilligan's who has previously stated that the show was heading towards it's conclusion.
More from Entertainment