Beyonce to release visual album called "Black Is King"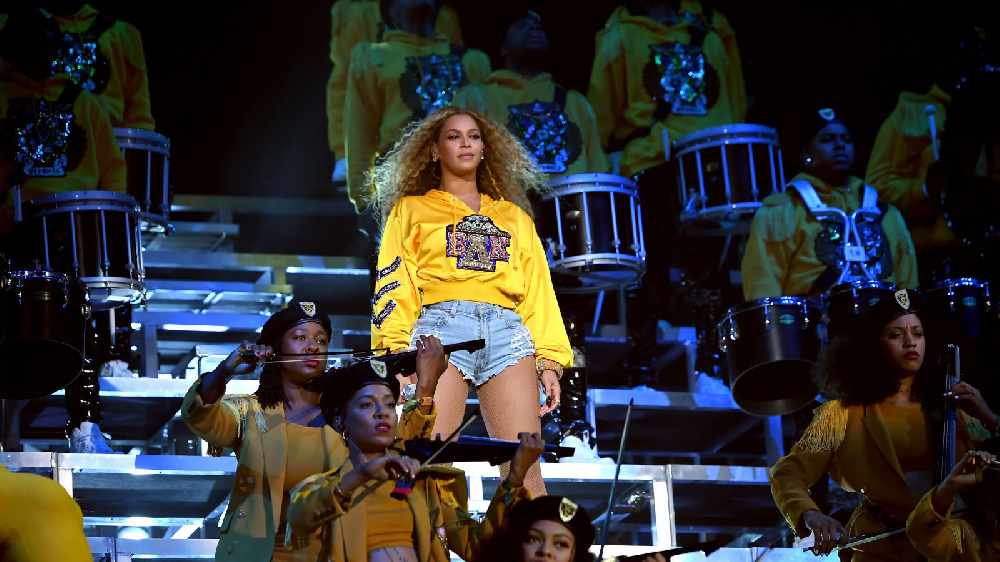 Beyonce is to release "Black Is King", a visual album written, directed and produced by the star herself.
The brand new album will be premiered exclusively on Disney+ on July 31st 2020.
Based on the music of "The Lion King: The Gift," and starring the album's featured artists and some special guest appearances, "Black Is King" is a celebratory memoir for the world on the Black experience.
A preview of the visual album can be viewed on Beyonce's website here.
This visual album from Beyoncé reimagines the lessons of "The Lion King" for today's young kings and queens. The film was in production for one year with a cast and crew that represent diversity and connectivity.
More from Entertainment