Watch: Biebs Is Having A Bad Time On Tour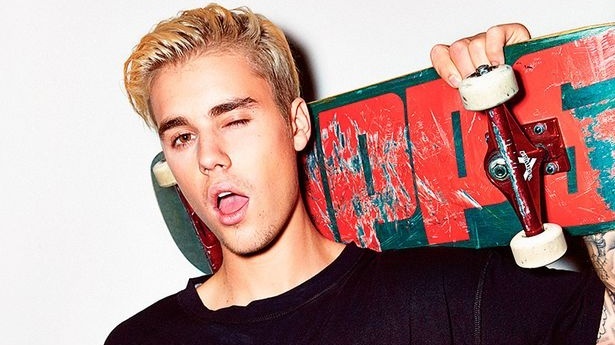 The popstar hits the 3 Arena for two nights next week.
Justin Bieber is, by all accounts, not having the best of times on the UK leg of his 'Purpose World Tour'.
Two weeks ago in London he told fans to "Be quiet and listen when I'm talking", and just last week he was once again chastising fans, this time in Birmingham, for their "obnoxious" screaming. Last night, Bieber hit Manchester and once again took issue with the screaming but this time was met with a wall of booing from fans who weren't having it. And how did he respond? By storming off stage.
Here's hoping he cheers up a bit before he gets to Dublin next week!
More from Entertainment