Billie Eilish Becomes Youngest Singer To Record James Bond Theme Song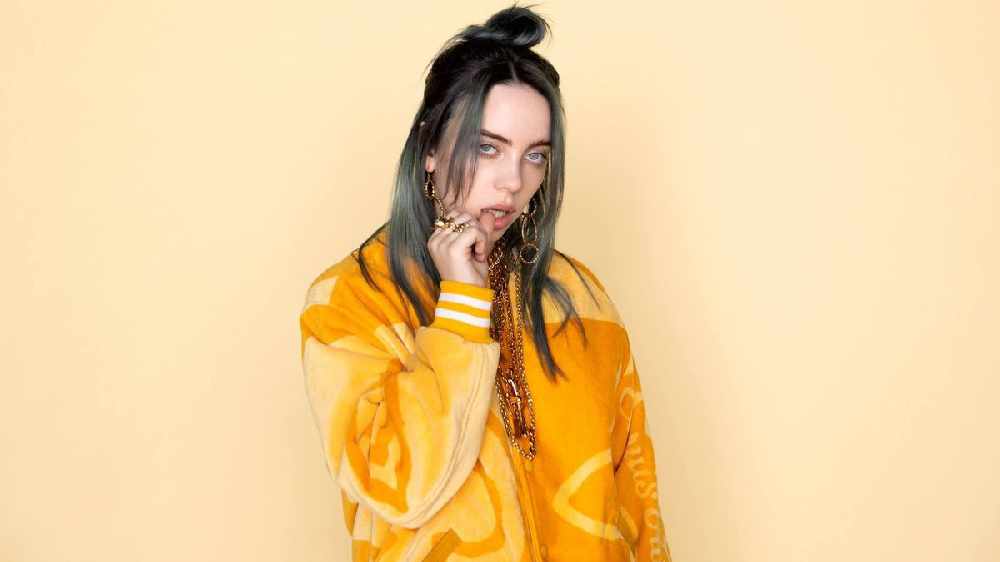 It has been confirmed that Billie Eilish will be recording the theme song for the upcoming James Bond movie.
The 18 year old teased fans earlier today by sharing a number of pictures of Bond girls in her Instagram story before confirming on the social media platform that she will be the voice behind the song for the 25th Bond movie 'No Time To Die'.
In a statement, Billie said, "It feels crazy to be a part of this in every way. To be able to score the theme song to a film that is part of such a legendary series is a huge honour. James Bond is the coolest film franchise ever to exist. I'm still in shock."
Eilish's fame skyrocketed in the past 12 months with the release of her album When We Fall Asleep, Where Do We Go? which topped charts around the globe and included her hit single Bad Guy.
As well as becoming the youngest singer to be chosen for the Bond theme song, Billie also made history when she became the youngest ever artist to be nominated in the four major categories of Record of the Year, Album of the Year, Song of the Year and Best New Artist at the Grammys which take place later this month.
No Time To Die will hit cinemas on April 2nd.
More from Entertainment