Bob Dylan And Neil Young Announce Irish Gig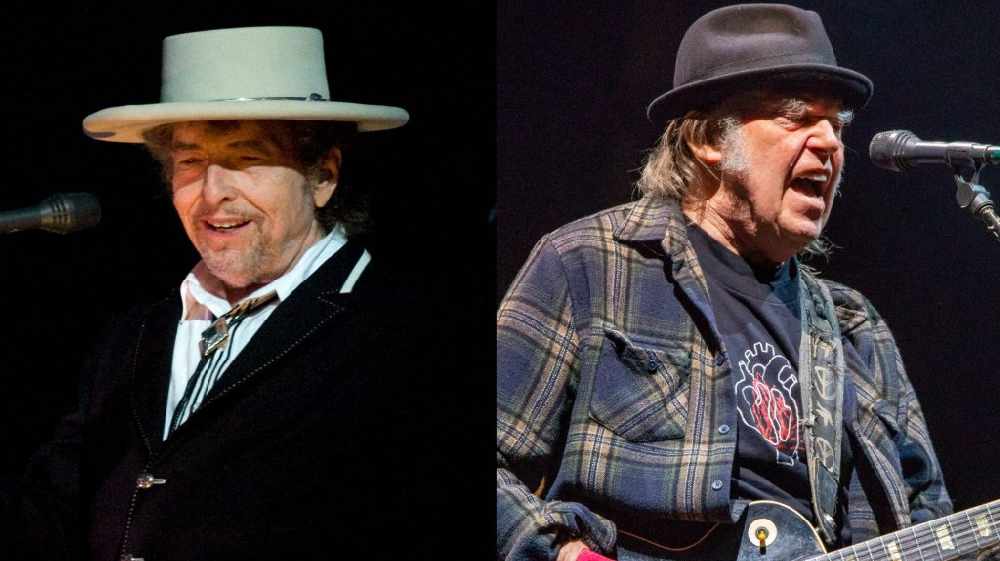 Bob Dylan and Neil Young have announced a combined Irish gig!
Bob Dylan and his band and Neil Young and Promise of the Real will be taking to the stage at Nowlan Park, Kilkennt on Sunday July 14th.
This will be the pair's only appearance in Ireland. Tickets for the gig will go on sale on Monday December 17th at 9am from all Ticketmaster outlets and Ticketmaster.ie
Speaking about the announcement, Peter Aiken of Aiken Promotions said: "I suggested would they like to come to Ireland, to come to Kilkenny, and we've been talking about it for the past 6 months."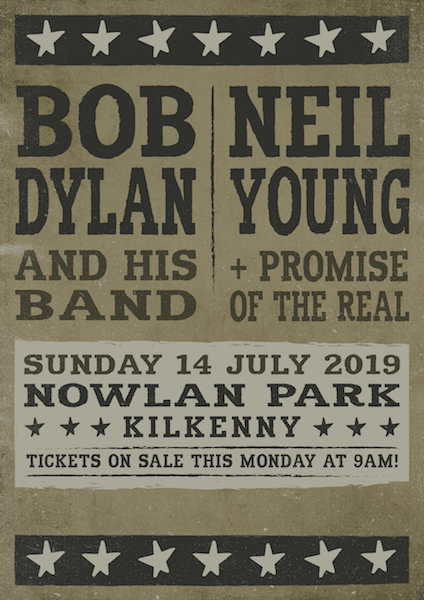 More from Entertainment