Brad Pitt Releases Statement Following News of Divorce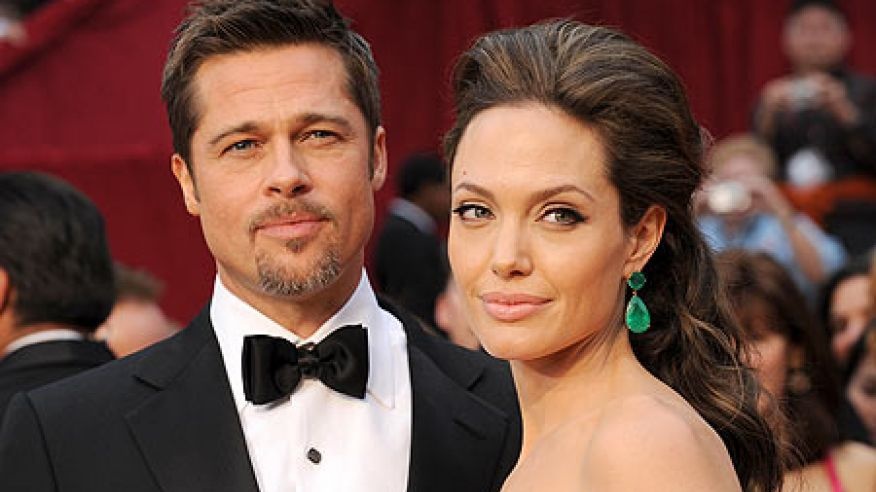 Angelina Jolie filed for divorce from her husband of two years on September 15th.
The news of Angelina Jolie filing for divorce from Brad Pitt broke yesterday afternoon. She has stated irreconcilable differences and reports claim it was issues with Brad and their six children that drove her to file the papers.
Since then Brad has released a statement: "I am very saddened by this, but what matters most now is the well-being of our kids. I kindly ask the press to give them the space they deserve during this challenging time."
A statement released by Angelina's lawyer on her behalf reads: "This decision was made for the health of the family. She will not be commenting, and asks that the family be given its privacy at this time."
The couple started dating in 2004 after meeting on the set of Mr. & Mrs. Smith. At the time Brad met Angelina, he was married to Jennifer Aniston with the couple subsequently divorcing in 2005. Brad and Angelina married in 2014 and had six children, three biological and three adopted.
More from Entertainment