BREAKING: Harvey Weinstein Sentenced To 23 Years In Prison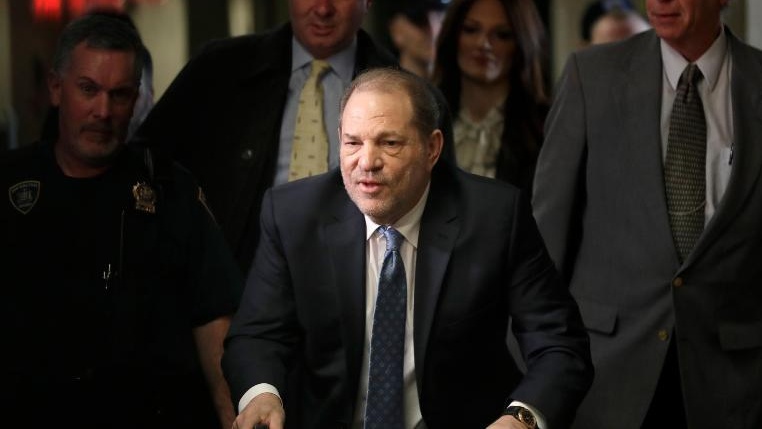 Movie producer Harvey Weinstein has been sentenced to 23 years in prison.
Weinstein was found guilty in New York last month of rape and sexual assault.
The 67-year-old appeared in court today in a wheelchair as his sentence was handed down.
His lawyers had asked for leniency as they insisted even the minimum of five years in prison could mean a "life sentence" for the Hollywood star.
More from Entertainment