BRIT Award Hosts Announced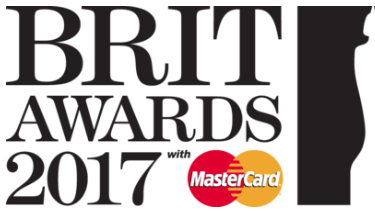 The hosts for the upcoming BRIT Awards have been announced.
Michael Bublé was originally set to host the ceremony which is usually the job of veteran hosts Ant & Dec, however following the cancer diagnosis of his three year old son, Bublé decided not to take on the role.
Taking his place for the awards show will be X Factor host Dermot O'Leary who also just hosted The National Television Awards and The Voice UK and Big Brother host Emma Willis.
Both hosts have said they are happy to take on the role but their thoughts are with Michael and his family during Noah's treatment.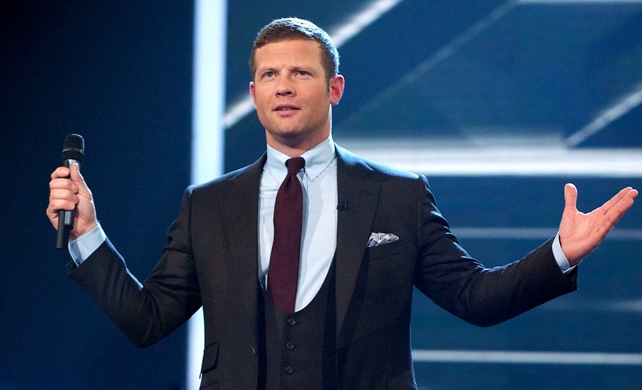 Calling the ceremony a "holy grail for a broadcaster", O'Leary said, "Firstly, my immediate thoughts and prayers are with Michael and his family at such a difficult time.
"Michael is an effortless show man, so those patent shoes will not be easy to fill, but it's an honour to be asked to step in with Emma to host the Brits."
Willis' sentiments were similar saying, "Every part of me sends so much love and all the well wishes in the world to Michael and his family at such a difficult time.
"I'm a huge fan of his and I would have relished watching him present the Brits. I know everyone involved wants to make the best show possible and I hope we do him proud."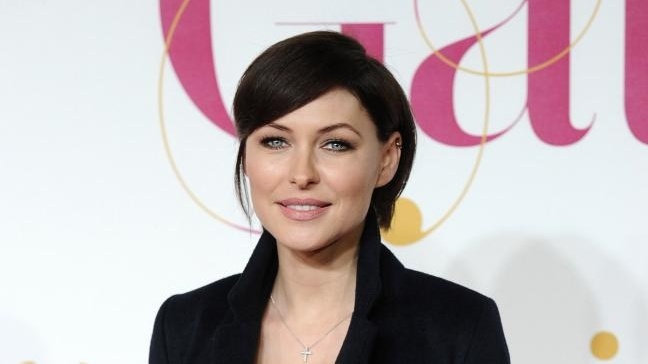 She also commented on how happy she was to be hosting the show with Dermot describing it as "just bonkers" and saying that he was one of her "absolute favourites".
Brits and Sony Music chairman Jason Iley said Dermot and Emma were the perfect fit to replace Michael, "They are currently the most in demand presenters in the UK, with a huge passion for music, and to get the both of them is very exciting for us.
"Our thoughts go out to Michael and his family. We would love to see him on our stage in the future."
The BRIT Awards will take place on February 22nd in London.
More from Entertainment