Britney Spears tells court "I want my life back"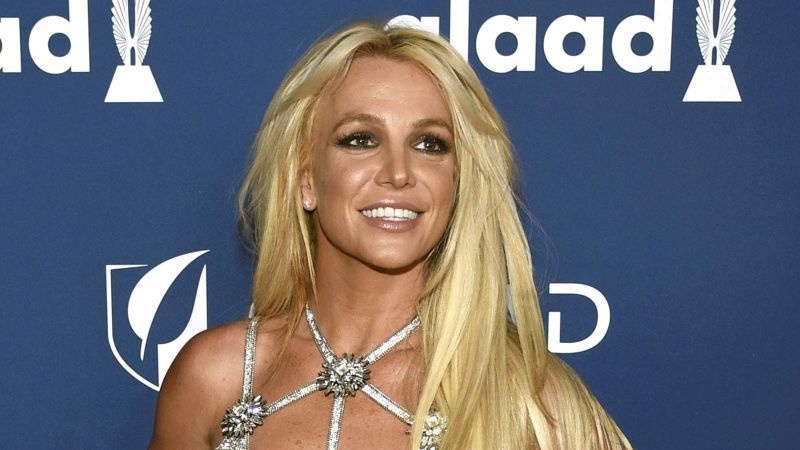 Popstar Britney Spears has appeared in a US court saying she wants her "life back".
Spears has requested an end to a conservatorship that has been in place since 2008 which is a legal arrangement that means her finances and personal affairs are overseen by another individual.
Britney's father Jamie had been largely in charge of the conservatorship, however in February a judge ruled that both her father and Bessemer Trust would oversee Britney's financial affairs.
During her 20 minute appearance in court yesterday, Britney said "I just want my life back. It's been 13 years and it's enough".
The 39-year-old star said she was "traumatised" and "depressed". She added that she was unhappy, had trouble sleeping, cries every night and the arrangement made her angry.
She continued by saying "I truly believe this conservatorship is abusive. I want changes, I deserve changes."
Spears has not been on stage since 2018 and said she would not make a return until while her father had control over the €50 million estate, stating that she was "afraid" of him.
During her statement in court, Britney said, "My dad and anyone involved in this conservatorship, including my management...they should be in jail."
"The last time I spoke to you [the judge]...made me feel like I was dead. I am telling you again because I am not lying...so maybe you can understand the depth and the degree and the damages...I deserve changes."
While addressing the court, Spears said she never spoke publicly on the conservatorship before as she "didn't think anyone would believe me" and she would be "made fun of".
"I would honestly like to sue my family and share my story with the world."
Britney is in a relationship with Sam Asghari, an Aranian actor and model, with whom she wants to marry and have a baby. However Ms Spears told the court that she has to use brith control to prevent her getting pregnant.
The popstar's lawyer, Samuel Ingham, said Spears had now made her thoughts on the conservatorship clear on public view and that he would discuss with Britney about formally filing for termination of the arrangement.
More from Entertainment