Celine Dion's Husband René Angélil Passes Away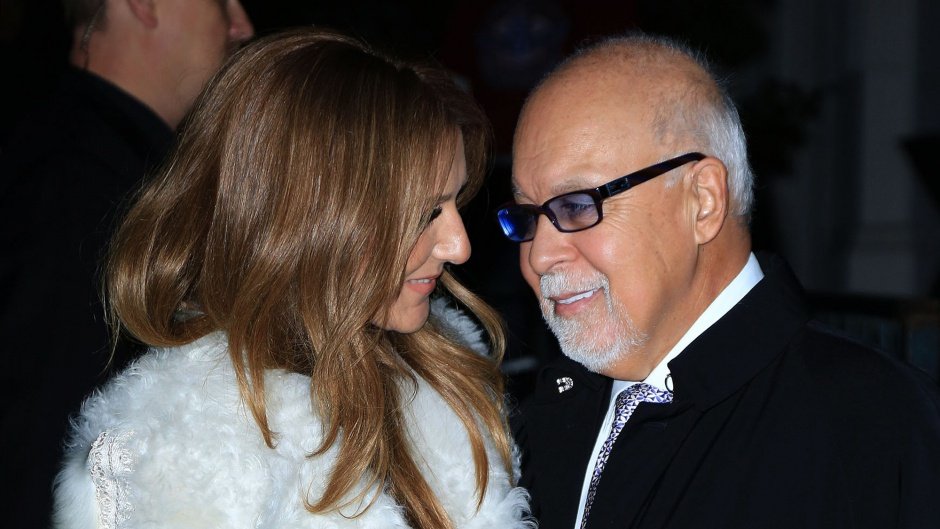 The 73 year old has died in Las Vegas.
It has been a sad week for showbiz following the deaths of David Bowie and Alan Rickman. More sad news has just broken as René Angélil, the husband of singer Celine Dion (47) has passed away after a battle with cancer.
The 73-year-old, who is also Dion's manager until 2013, died at their home in Las Vegas. Celine confirmed the news on Facebook stating "Rene Angelil, 73, passed away this morning at his home in Las Vegas after a long and courageous battle against cancer. The family requests that their privacy be respected at this moment; more details will be provided at a later time".
Celine and Rene have three children together, René-Charles and twins Eddy & Nelson.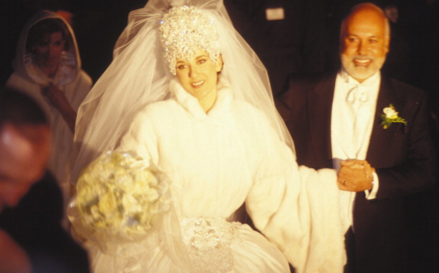 The couple marrying in 1994.
More from Entertainment