Choice Music Prize Shortlist Announced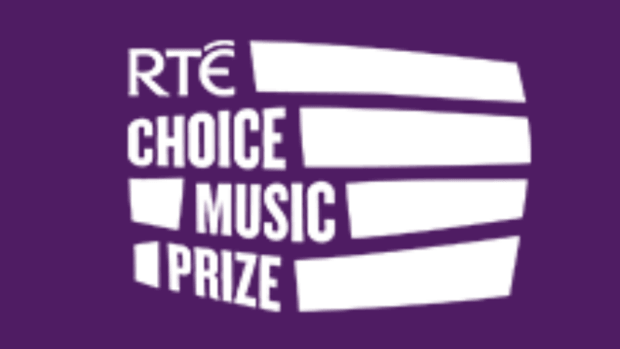 The shortlist for the Choice Music Prize for Irish Album of the Year has been revealed.
It's the 12th year of the Choice Music Prize and the talent on this year's list is of an incredibly high standard as always.
Ten Irish albums have been shortlisted for the award by a panel of twelve industry professionals. The winner of the award will be announced at a ceremony in Vicar Street on Thursday March 9th with a selection of the nominees performing live on the night. Tickets for the night are now available from usual outlets.
The winning act receives a specially commissioned award plus €10,000 from IMRO/IRMA.
The shortlist for Irish Song of the Year will be announced on February 1st and the winner will also be awarded on the night of Album of the Year.
The ten nominated albums are:
All Tvvins - 'IIVV'

Bantum - 'Move'

Wallis Bird - 'Home'

The Divine Comedy - 'Foreverland'

Lisa Hannigan - 'At Swim'

Katie Kim - 'Salt'

James Vincent McMorrow - 'We Move'

Overhead, the Albatross - 'Learning to Growl'

Rusangano Family - 'Let the Dead Bury the Dead'

We Cut Corners - 'The Cadences of Others'
More from Entertainment