Chris Rock Bans Phones From His Dublin Show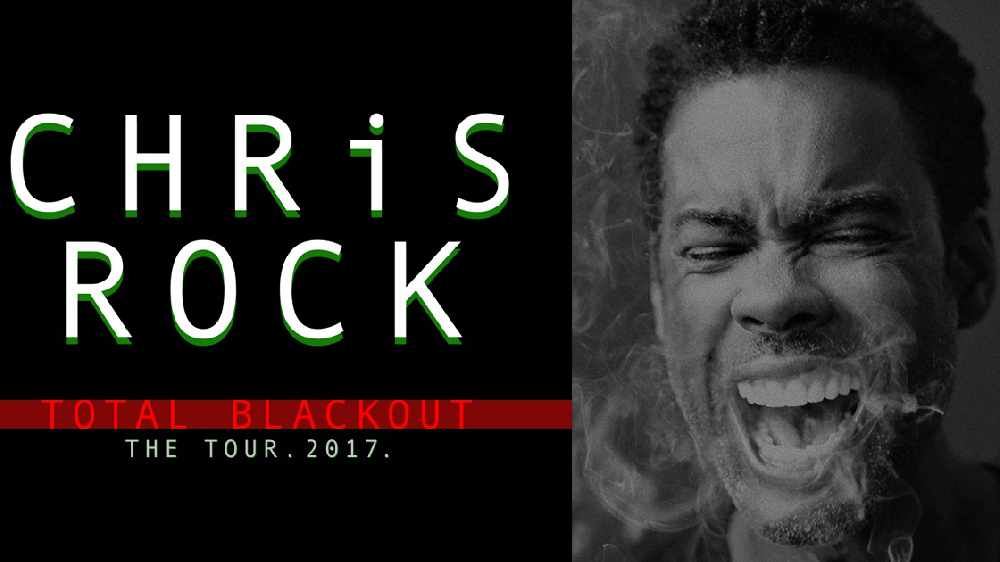 Comedian Chris Rock has taken measures to ban phones from his upcoming 3Arena gig in Dublin.
Anyone attending the comedy gig on September 30th will be handed a Yondr Pouch which they must place their phone in to for the duration of the gig.
Once placed in the pouch, it will lock when the attendee enters the phone-free zone and won't be able to access the phone until they're outside of this area.
You will still be able to receive texts and people will be able to call you but you cannot access these unless you leave the designated zone.
In a statement on the Ticketmaster blog, the reason behind the move is "For any touring comedian, the increasing use of cell-phones at their live shows is becoming a major intrusion with the ringing, flashing lights, tweets, selfies etc affecting the quality of the performance. Some people spend the show posting the clips they record to You Tube rather than enjoying the actual live show they are attending.
"There is also the added problem for comedians who spend months polishing their performances to a high state of hilarity only to have their punchlines shared in advance by illegal recordings of their show."
We're expecting to see this system be introduced for more shows in the future!
More from Entertainment