Cillian Murphy Reveals Peaky Blinders Season Four Filming Date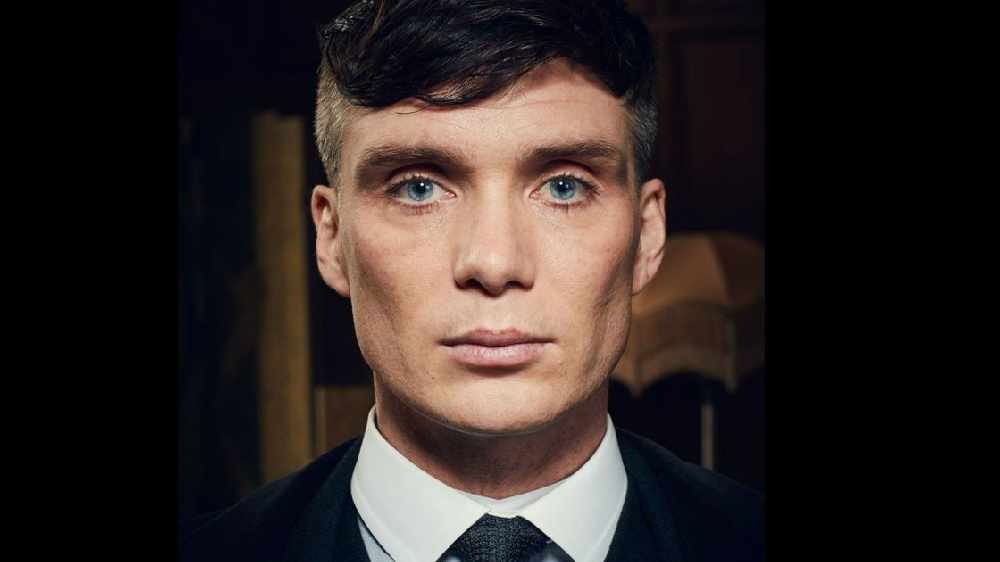 Cork's Cillian Murphy is the star of the hit BBC drama series, Peaky Blinders.
Cillian plays Thomas Shelby in the 1920's series based in Birmingham.
The actor confirmed to the Birmingham Mail that season four of the show will commence filming in March. This would season four would air around autumn 2017.
He said, "We start shooting the next series next March, I think."
"The success of it is down to really great writing. People in America love it, people in Australia love it, people in Poland love it – it's mad."
Series 1 and 2 of Peaky Blinders is available to stream on Netflix now.
More from Entertainment