Coldplay Sell Out Croke Park in 30 Minutes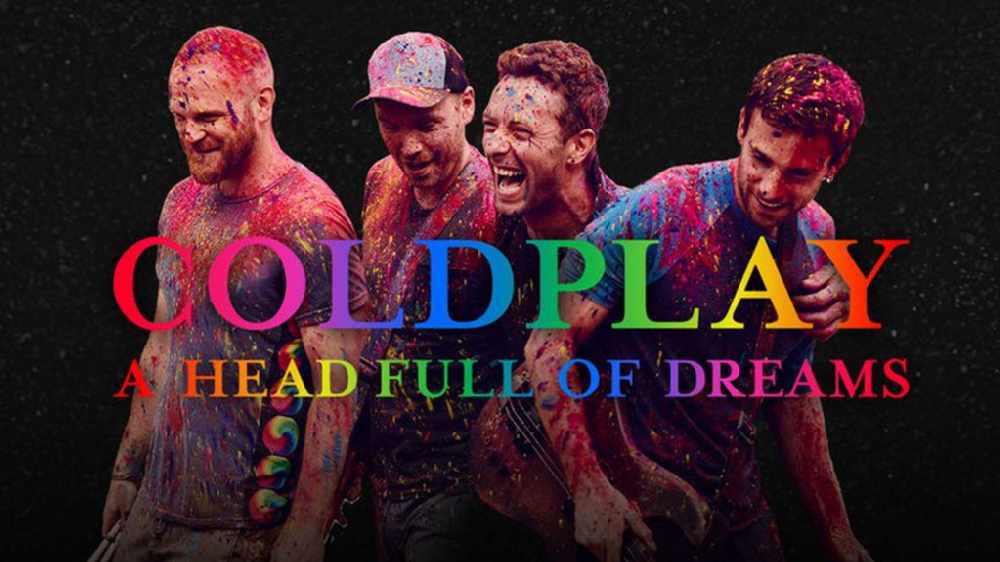 But there's some light at the end of the tunnel for those who missed out on tickets this morning.
Many tried and many failed to secure tickets to the first gig in Croke Park for 2017.
Coldplay tickets went on sale at 9am this morning but sold out in a flash. By 9:30 not one ticket was available to buy for the highly anticipated concert.
For those who didn't manage to secure tickets, they were immediately greeted by an advertisement for Seatwave, Ticketmaster's offical re-seller. Tickets on Seatwave are now selling for more than double the price of face value.
However there is still hope of a second Croke Park date being added to the bill as second dates in other venues are beginning to pop up.
Keep those ears and eyes open!
More from Entertainment