Cork boy (3) wins the internet with Kings of Leon rendition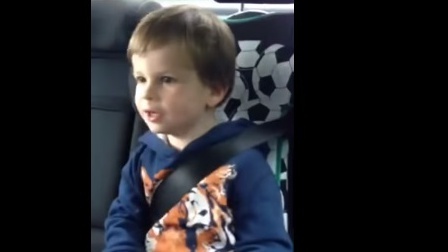 The video has racked up almost 30,000 hits. 
A 3-year-old boy from Cork has taken the internet by storm with his rendition 'The Bucket' by Kings of Leon.
His Dad posted the video to YouTube this month and it has already racked up almost 30,000 hits.
Check out Bodhi Yelverton rocking out the tune here:
It looks like we are not the only ones that enjoyed Bodhi's version of the hit song,
Drummer in the band Nathan Followill took to twitter to warn the band's lead vocalist Caleb that his job might be in jeopardy!
Caleb's job is in serious jeapordy. #pipes https://t.co/UQE4D7z0Vp

— nathan followill (@doctorfollowill) November 25, 2015
More from Entertainment