Cork dancer to perform on Good Morning America on St. Patrick's Day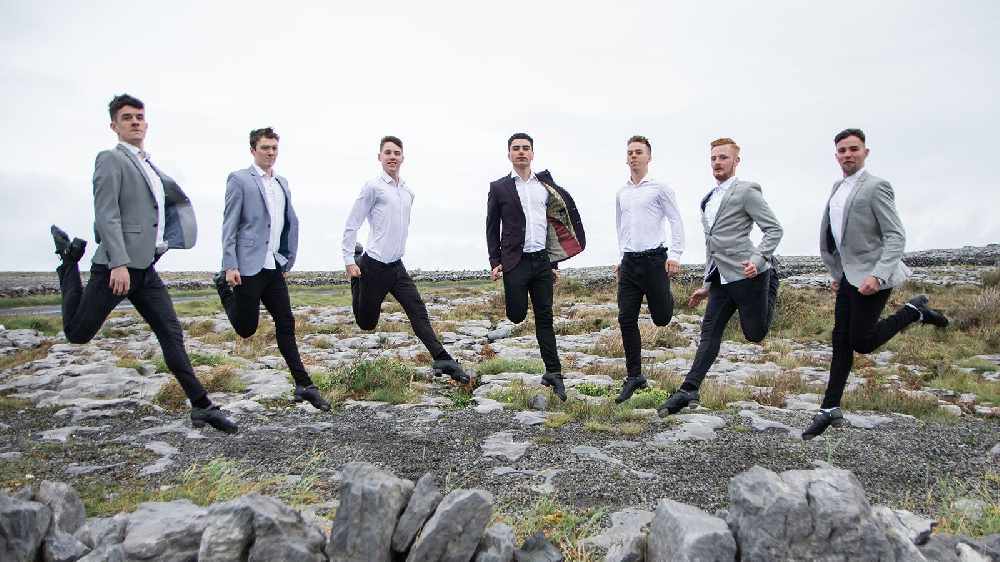 Cork dancer Seamus Morrison will dance with his group Cairde on St. Patrick's Day for American viewers.
Cairde is a dance group composed of 7 members, including Seamus and the other members are from Galway and Clare. The dancers put a modern twist on Irish dancing performing dances to modern beats and music.
The 20-year-old from cork to together with fellow dancers in 2017 and since then have become known all over the globe especially since they started posting on TikTok last summer. The group of lads has 1.9 million followers on TikTok and their 'Banjo Beat' video has over 87 million views.
This Wednesday Cairde will dance at The Cliffs Of Moher on Good Morning America.
More from Entertainment