Cork Named One Of The Friendliest Cities In The World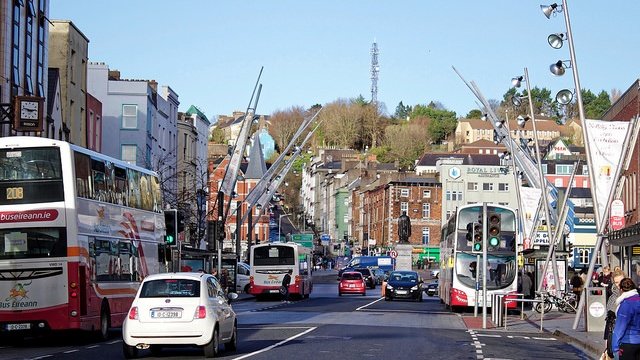 Cork has been named one of the friendliest cities in the world.
The People's Republic sits proudly at number 17 out of 50 destinations on the list compiled by Big 7 Travel, beating the likes of major cities such as Singapore, Stockholm, Lisbon and London to name a few.
Big 7 Travel gathered data from a survey of their 1.5 million social media followers by asking them where they thought you would find the friendliest city in the world.
Cork was merited for it's charm and how the chances of a stranger greeting you on the street was extremely likely.
Dublin fared well in the survey taking 7th position overall.
Vancouver, Canada was voted the friendliest city in the world followed by Kuala Lumpur, Malaysia and Bruges In Belgium following in second and third place.
Italy's capital Rome finished last in 50th place despite it's popularity as s tourist destination.
More from Entertainment