WATCH: Cork School Recreates 1916 Rising In Lego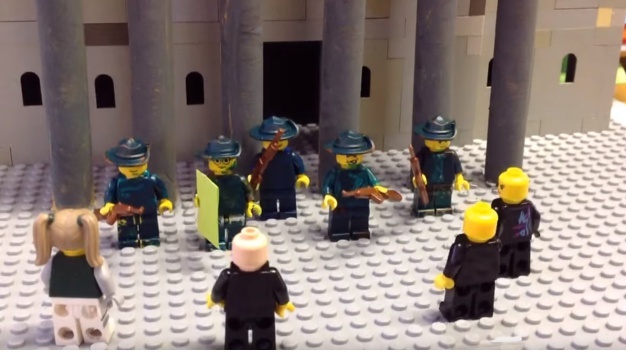 A group of nine-year-old boys from Cork have told the story of the Easter Rising in Lego!
Every child loves playing with Lego but not every child would necessarily like history, so what better way to encourage primary school children to learn about the 1916 Easter Rising than through the medium of Lego!
Sunday's Well Boys National School in Cork have recreated the whole story of the Irish Rising in a stop-motion animation and we have to say it gives Rebellion a run for it's money!
The boys of third-class worked hard on the Lego story, encouraged by their teacher Mr O'Connor.
KC & Jay will be speaking to Mr. O'Connor after 8am tomorrow morning.
More from Entertainment