Cork's Jack O'Rourke Releases New Single Naivety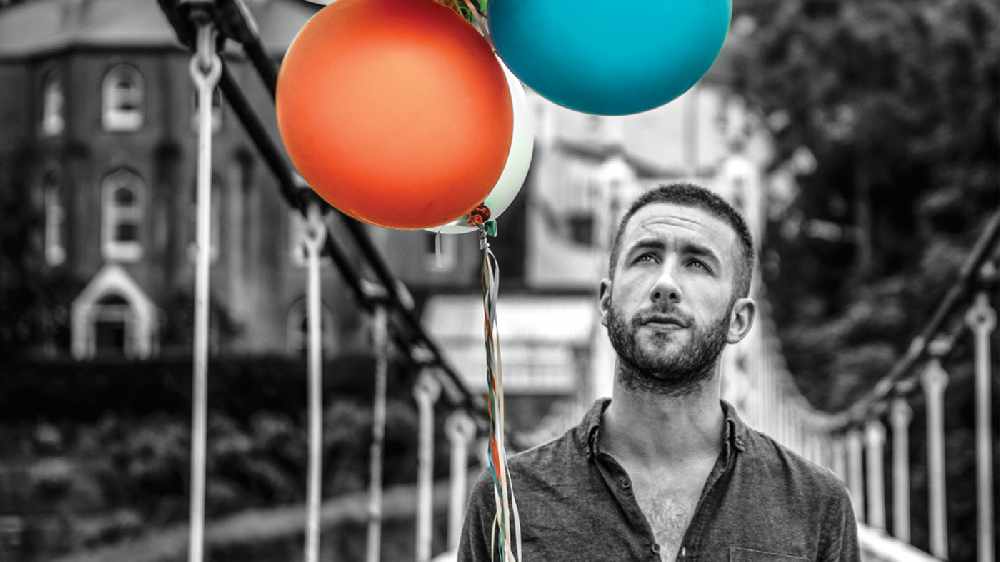 2016 was a phenomenal year for Jack O'Rourke, with the musician releasing one of the most critically acclaimed debut albums of the year.
O'Rourke's album Dreamcatcher reached number 5 in the Irish albums charts following it's release in September 2016.
Jack had an extremely successful year selling out shows around the country. O'Rourke also achieved success winning in the prestigious International Songwriting Competition for lyrics for the album's centerpiece ballad, "Silence", judged by industry legends Tom Waits and Bill Withers. Following on from that O'Rourke performed at RTÉs Other Voices in St James' Church in Dingle and finished the year live on the RTÉ New Year's Eve special alongside Mundy, Lisa Lambe and John Sheehan.
Now Jack is setting his sights on 2017 and has released a re-mastered version of his single Naivety. The song has echoes of some of Jack's primary influences including David Bowie, Johnny Cash, Scott Walker, The National and Kate Bush and excellently shows off his talent as a pianist and his wide vocal range.
Naivety is available to download now from Jack O'Rourke's website here.
More from Entertainment