Could Daft Punk Be Coming To Ireland in 2017?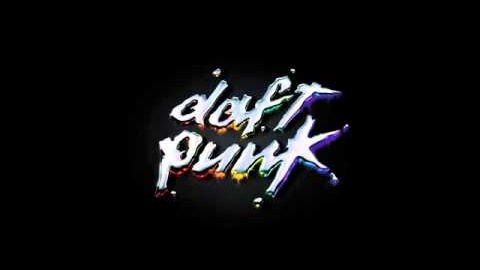 The French duo could be coming to Irish soil in 2017
The rumour mill is churning once again and this time it's because of Daft Punk's cryptic messages.
A new website was launched yesterday called Alive 2017 and since then fans have been worked into a frenzy speculating over the possibility of a tour next year. The website has nothing but the word Alive on it but fans are convinced an announcement is on the horizon.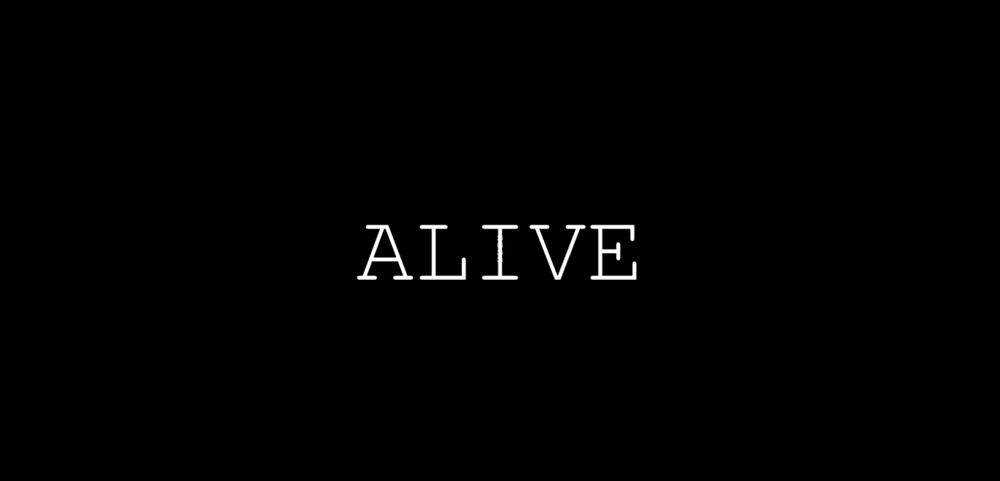 True Daft Punk fans will know that the electronic duo tend to tour in years ending in the number 7 and spaced out by ten years. They previously toured in 1997 and 2007 with their last gig in Ireland at Oxegen 2007.
Eagle eyed fans also noticed within the letter I on the Alive 2017 website that there numbers hidden. On closer inspection these numbers appear to be co-ordinates.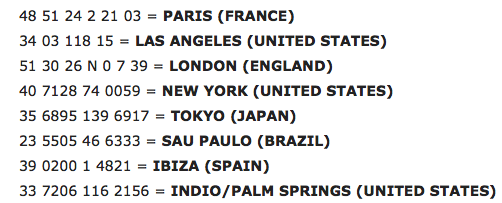 There is no Irish date on the list yet but fans are hopeful that an Irish date will be added as the pair will be touring across the water in London.
More from Entertainment