Dame Barbara Windsor has passed away aged 83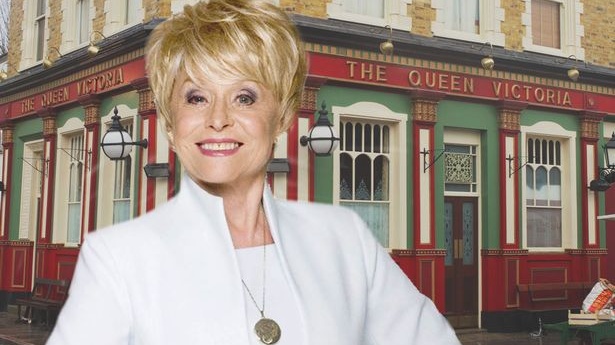 Dame Barbara Windsor has passed away at the age of 83.
The actress who was best known for her roles in EastEnders and the Carry On films had been battling dementia since 2014.
Windsor died at her care home yesterday evening with her husband Scott Mitchell by her side.
In a statement following her death, UK Prime Minister Boris Johnson said that Barbara "campaigned for the lonely and the vulnerable - and cheered the world up with her own British brand of harmless sauciness & innocent scandal".
Her husband Scott Mitchell confirmed that the actress died as a result of Alzheimer's disease after he spent the last seven days at her bedside and said, "I've lost my wife, my best friend and soulmate and my heart or life will never feel the same without you.
"It was not the ending that Barbara or anyone else living with this very cruel disease deserve.
"I will always be immensely proud of Barbara's courage, dignity and generosity dealing with her own illness and still trying to help others by raising awareness for as long as she could."
Barbara will be most remembered as Peggy Mitchell in EastEnders, with her on-screen son Phil Mitchell, played by Steve McFadden saying he was "devastated" by the news of his former co-star's death.
Windsor was diagnosed with Alzheimer's disease in 2014 but did not make it public until 2018. Since then the actress was credited with lifting the stigma around dementia.
Barbara was moved to a care home in July after her husband admitted that she was suffering further and sometimes did not recognise him anymore.
More from Entertainment