Darren Kennedy Is The Latest Contestant To Be Booted Off Dancing With The Stars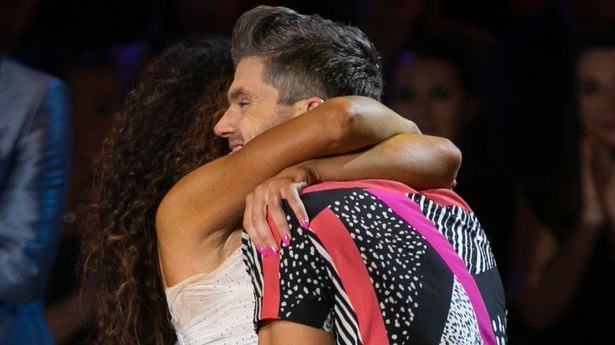 Darren Kennedy is the latest contestant to be voted off RTE's Dancing With The Stars.
The stylist and TV presenter is the third person to be axed from the show following in the footsteps of actress Eilish O'Carroll and model Holly Carpenter.
Speaking after his departure from the show, Kennedy said "No one ever knows how the voting goes. You can come up with theories but that's how it works. Were we the worst? No!
"I'm really grateful for the experience. It has ended prematurely but that's the nature of the beast."
Kennedy also mentioned that his main source of disappointment was for his dance partner Karen Byrne who had put "so much effort" into teaching him his dance routines every week after winning the show last year with now boyfriend Jake Carter.
More from Entertainment