David Letterman Says "Thank You and Good Night" One Last Time.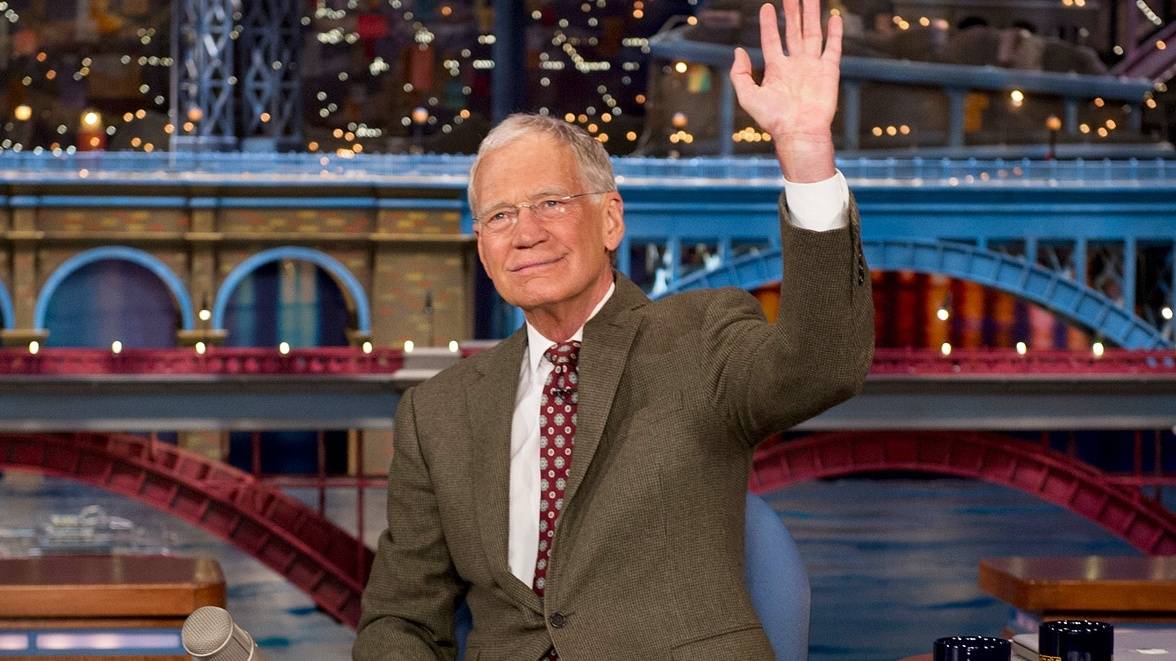 The TV host hangs up his talk show boots after 33 years.
That's all folks!
Long running late night presenter David Latterman hosted his final show last night.
The Late Show featured video messages from Barack Obama and three former Presidents.
Then stars from Jim Carey to Chris Rock delivered a Top 10 of "things I've always wanted to say to Dave" - with Bill Murray joking "I'll never have the money I owe you."
Letterman thanked everyone involved with the show with many of the audience in tears.
Here are just some the best moments of the show over the past 33 years.
For more of the latest showbiz news tune into The Red Carpet with Izzy Showbizzy weekends from 12 noon.
More from Entertainment