Derry Girls Is Finally Being Added To Netflix In Ireland & The UK!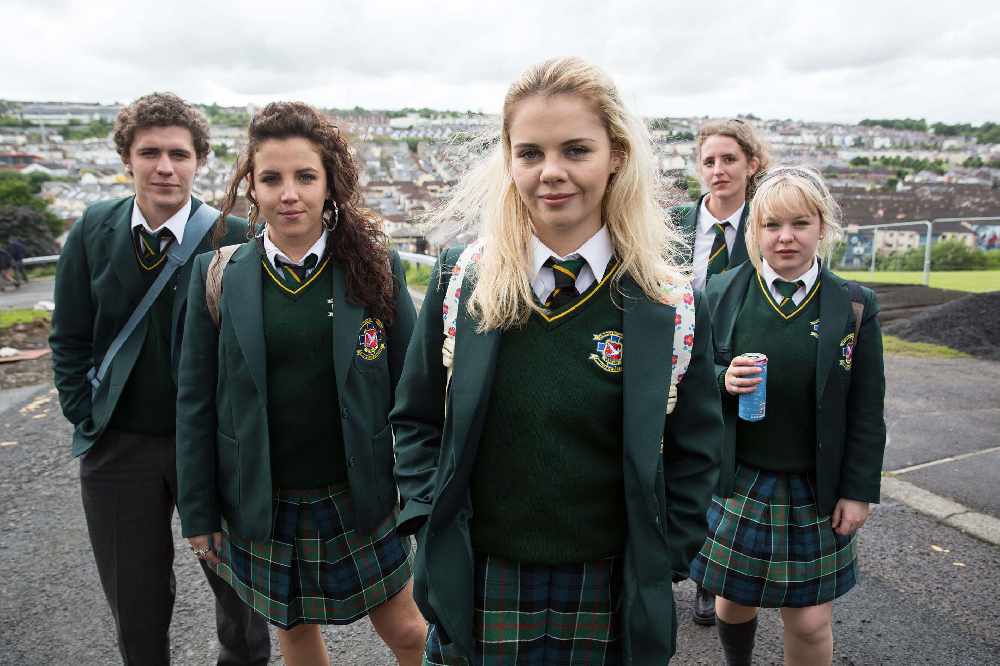 Derry Girls is coming to Netflix!
US users of Netflix have been able to enjoy the show since December but now the first series of the hit Channel 4 is making it's way onto the streaming service on this side of the Atlantic on May 8th.
The show, which focuses on a group of school friends in Derry in the early 1990's, has proven to be extremely popular leading to a third series being commissioned as a result.
Derry Girls is quickly becoming a global phenomenon as it's getting easier to access throughout the world on Netflix.
We'll just have to watch on repeat until season three arrives and we can get more of Sister Michael!
More from Entertainment