Ed Sheeran Among Upcoming Star Studded Guestlist on Graham Norton Show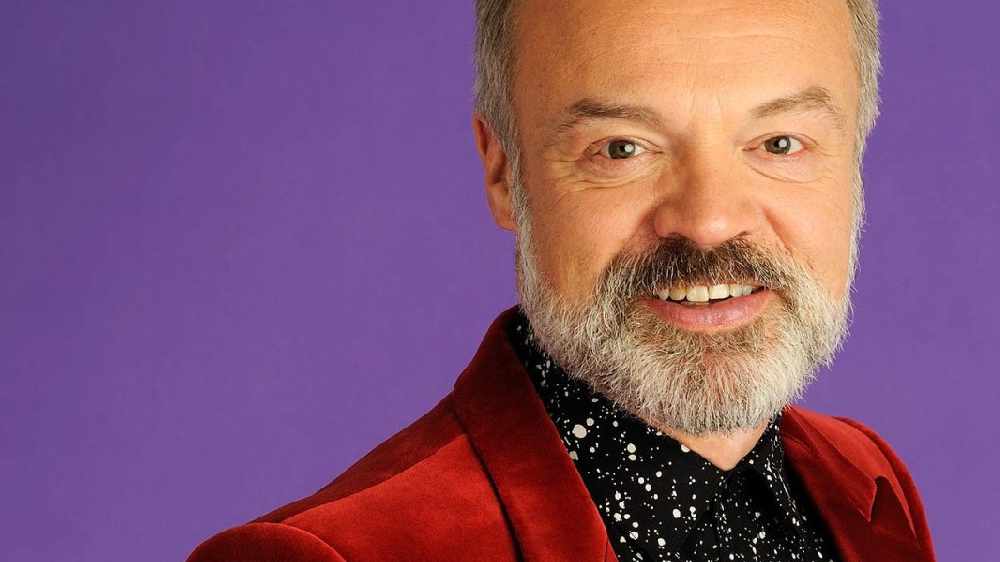 The Graham Norton show will be returning to our screens on Friday January 13th and the line up of guests is pretty great!
Following the Christmas break Graham is kicking off the New Year with a flurry of great guests on his popular BBC talk show.
On the first episode of 2017, Ryan Gosling and Emma Stone will be on the couch to talk about their upcoming highly anticipated movie La La Land.
If that wasn't good enough, Ben Affleck and Sienna Miller will also be joining Graham on the show to discuss Live By Night in which they co-star.
Music on the night will be provided by the wonderful Gregory Porter performing his brand new single Take Me To The Alley.
The following week sees another fantastic line up with Ed Sheeran re-appearing after his hiatus with brand new music and chat with the native Cork host. Joining Ed on the night will be actor Matthew McConaughey who features in the new animated movie Sing.
More guests are yet to be confirmed but so far, so good!
More from Entertainment