Ed Sheeran and Justin Bieber Team Up On New Song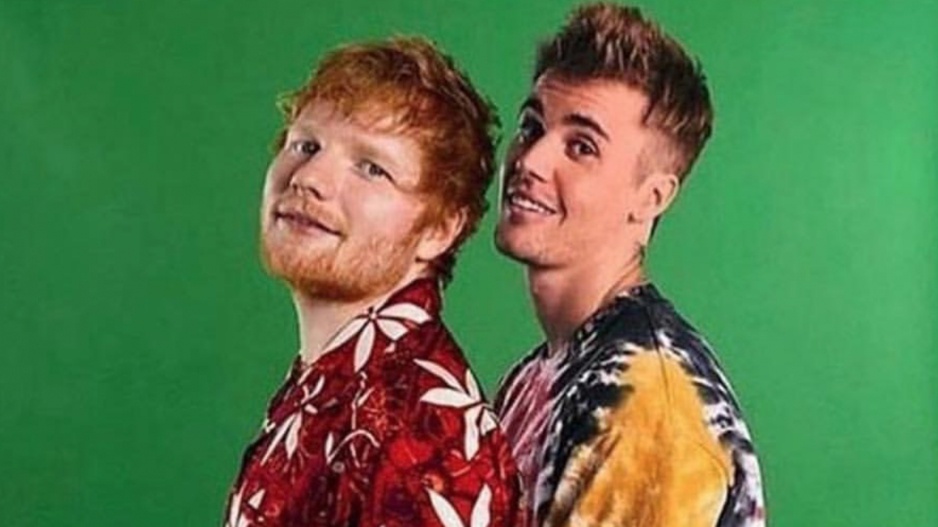 Pop royalty Ed Sheeran and Justin Bieber have teamed up to release a new song.
This will be Bieber's first single single since 2017, his second since his quadruple-plantinum album Purpose. However Bieber has made guest appearances on some other tracks since then such as 'Despacito', 'Cold Water', 'Let Me Love You' and 'No Brainer'.
Both Justin and Ed have been teasing the new song, called 'I Don't Care' on their respective social media platforms.
Sheeran is still touring his latest album ÷ across the world and this will be his first personal release since 2017.
The new song will be released this coming Friday, May 10th.
More from Entertainment