Ed Sheeran Earned Serious Money Last Year
Ed Sheeran earned per day what some of us would like to earn in a year.
The singer made a daily income of €47,000 with a little help from his sold out Croke Park and Wembley gigs.
New figures from his firm reveal that Ed Sheeran Ltd brought in a cool €16.9 million last year.
Pre-tax profits for the company show a figure of €12.32 million with Ed taking home a handy €5.2 million in 2015.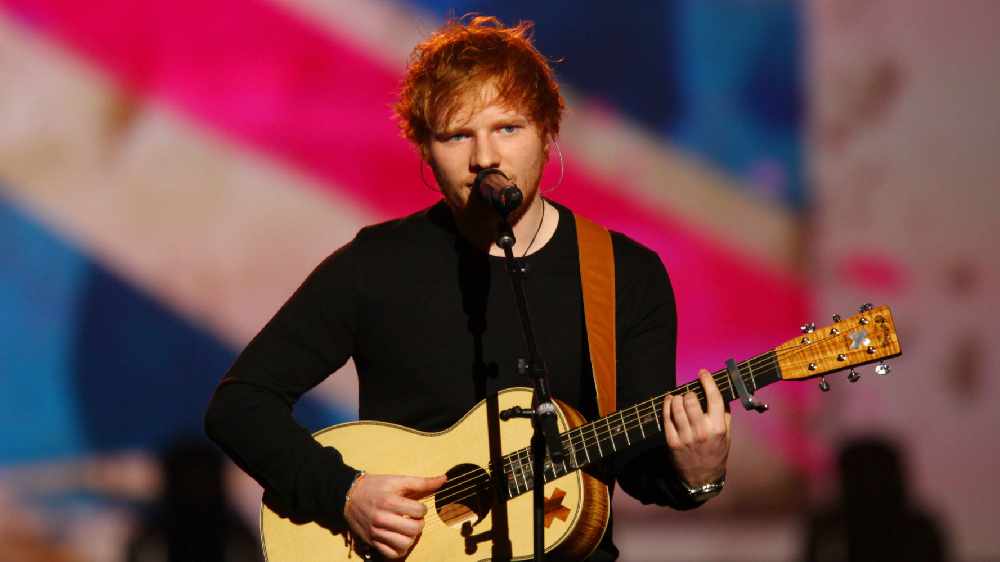 2014 figures show that Ed profited by €1.5 million, meaning the rise in take home pay could have been a strong influence on the star taking a break from the music scene to travel and take a well deserved holiday.
Meanwhile it was announced yesterday that Sheeran would be making a return to the stage.
More from Entertainment