Ed Sheeran Is Back On Social Media!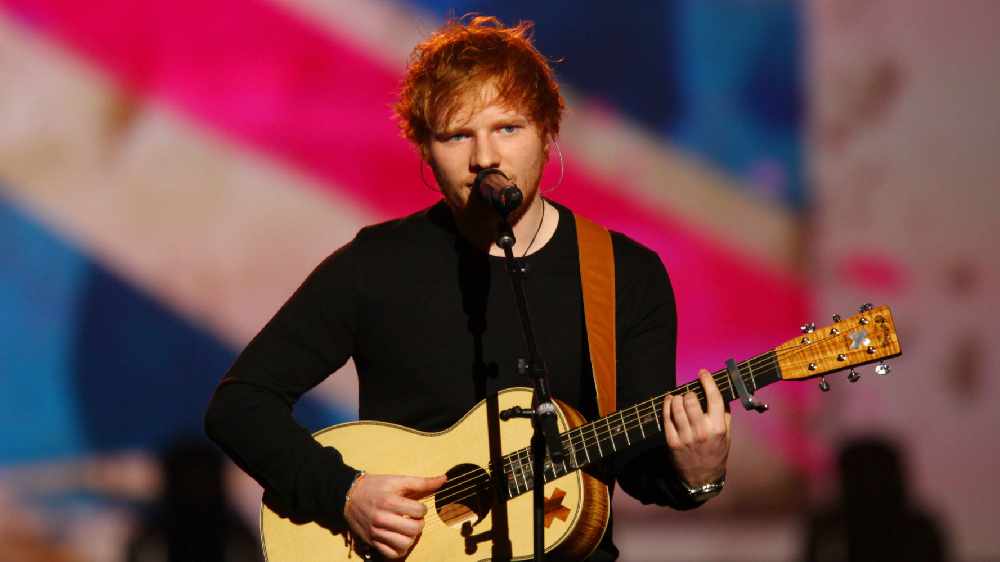 Ed Sheeran has broken his social media hiatus after a year.
The singer decided to take a break from the limelight last year after a hectic schedule of recording and touring for years.
Before he disappeared from the online world, Sheeran explained to his fans, "To my family and friends, if you love me you will understand me buggering off for a bit, to my fans, the 3rd album is on its way and is the best thing I have made thus far. See you all next autumn, and thank you for being amazing," he wrote at the time.
It now looks like Ed is set to make a comeback as his Twitter and Instagram accounts have become active again! That being said, he doesn't have a whole lot to say so far, only posting a blue image to get us all speculating over what it could mean.
December 13, 2016
New music is expected soon from the hit maker with Amy Wadge, who helped Sheeran write Thinking Out Loud, revealing she has once again worked with Ed for tracks on his upcoming new album.
Sheeran hasn't been laying idle on his time off as Simon Cowell enlisted his help to write this year's X Factor winner's single. Matt Terry was crowned winner of the reality show over the weekend and the Sheeran-penned Christmas song, When Christmas Comes Around, was finally released.
More from Entertainment